Welcome to Sydney Detox and Rehab, an exceptional addiction detox center located in the heart of Sydney.
Our unique and private facility offers a tranquil, confidential environment designed to support your recovery journey.
What is Drug and Alcohol Rehab?
Our residential rehab programs are personalised to address the root causes of your addiction, fostering the development of healthy habits that will enhance your long-term recovery. We offer a range of therapeutic options, including equine-assisted therapy, art therapy, executive coaching, personal training, acupuncture, and massage.
At our center, we create a nurturing and homely atmosphere, providing you with the support and space needed for reflection and rejuvenation. Our rehab program builds upon the completion of our drug and alcohol detox program, offering short-stay options of up to 28 days.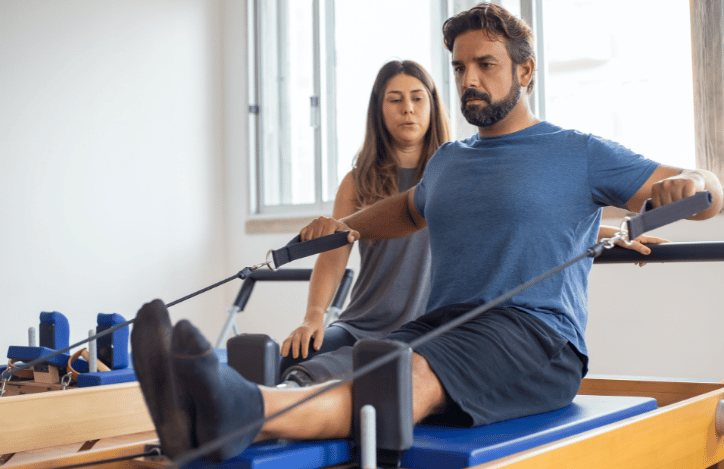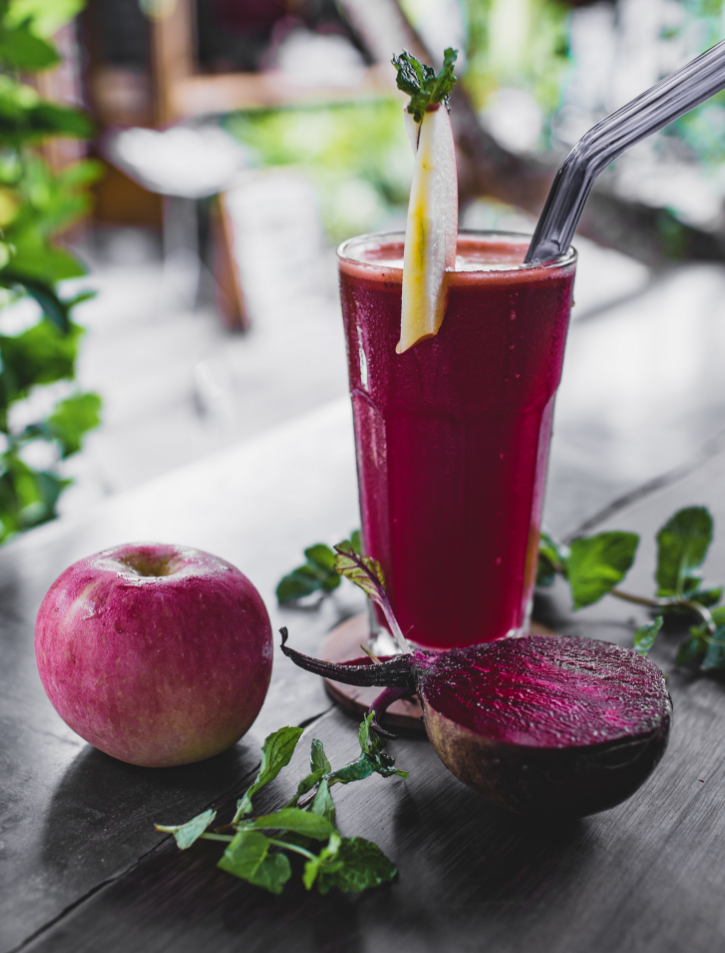 A Journey of Healing and Growth
Rehab focuses on equipping you with the psychological, emotional, social, and physical tools necessary to understand your addiction and maintain abstinence from drugs and alcohol.
It's an essential step in your recovery journey, allowing you to recognize and address the roots of your addiction and develop healthier habits.
Our goal is to help you rebuild your life and reconnect with the joys and aspirations outside of addiction. As you move towards self-acceptance and balance, you'll learn to handle challenging emotions and experiences in a healthy manner, replacing the need to turn to substances.
Is Residential Rehab Right for You?
For individuals struggling with long-term addiction, entrenched habits, and destructive impulses, intensive residential rehab can provide the necessary support, time, and space for developing resources, resilience, and understanding. The initial weeks and months of sobriety can be challenging, making a safe and professionally supported environment invaluable.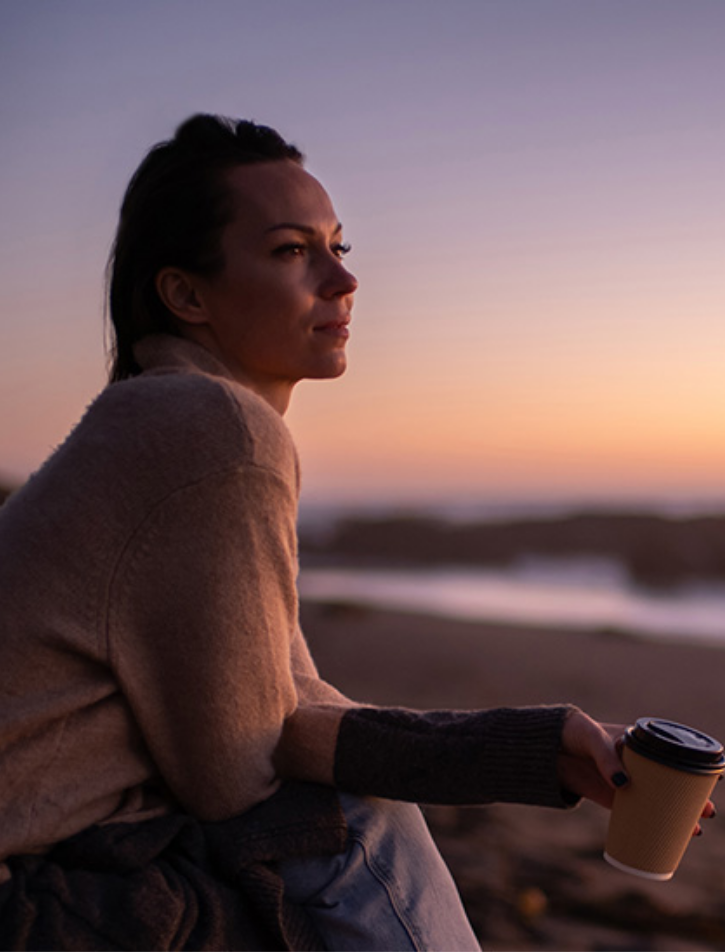 The Rehab Experience at Our Clinic
At Sydney Detox and Rehab, we focus on moving you forward in life. Our relaxed environment allows you to rediscover yourself, change unproductive patterns, and clarify your priorities. Our team of experienced professionals designs a personalised treatment plan unique to your needs, with a strong emphasis on one-on-one therapeutic support.
Our holistic approach combines various elements, such as counseling, psycho-education, massage, acupuncture, personal training, nature walks, and more. We tailor your stay based on your interests, even accommodating work commitments while ensuring your wellbeing remains a priority.
Your Privacy is Paramount
We understand the importance of confidentiality.
Your privacy is safeguarded through various measures, such as the option to use an alias with staff, paper-based records, and anonymity. Your information will not be shared with Medicare, eHealth portals, or private health or Income Protection insurers.
For more information about our exclusive addiction treatment program, accommodations, and personalised care, please call or email us.