What is a gambling addiction?
A gambling addiction, otherwise known as a gambling disorder or compulsive gambling habit, is the uncontrollable urge to make bets and gamble, despite the negative impact it might have on someone's life. Gambling addiction carries similar consequences as other addictions like substance abuse.
When a person wins a bet, it triggers the reward centre in the brain, releasing a flurry of endorphins through the brain that release feelings of pleasure and fulfilment. These endorphins are addictive if not controlled, and it leads to the person wanting more.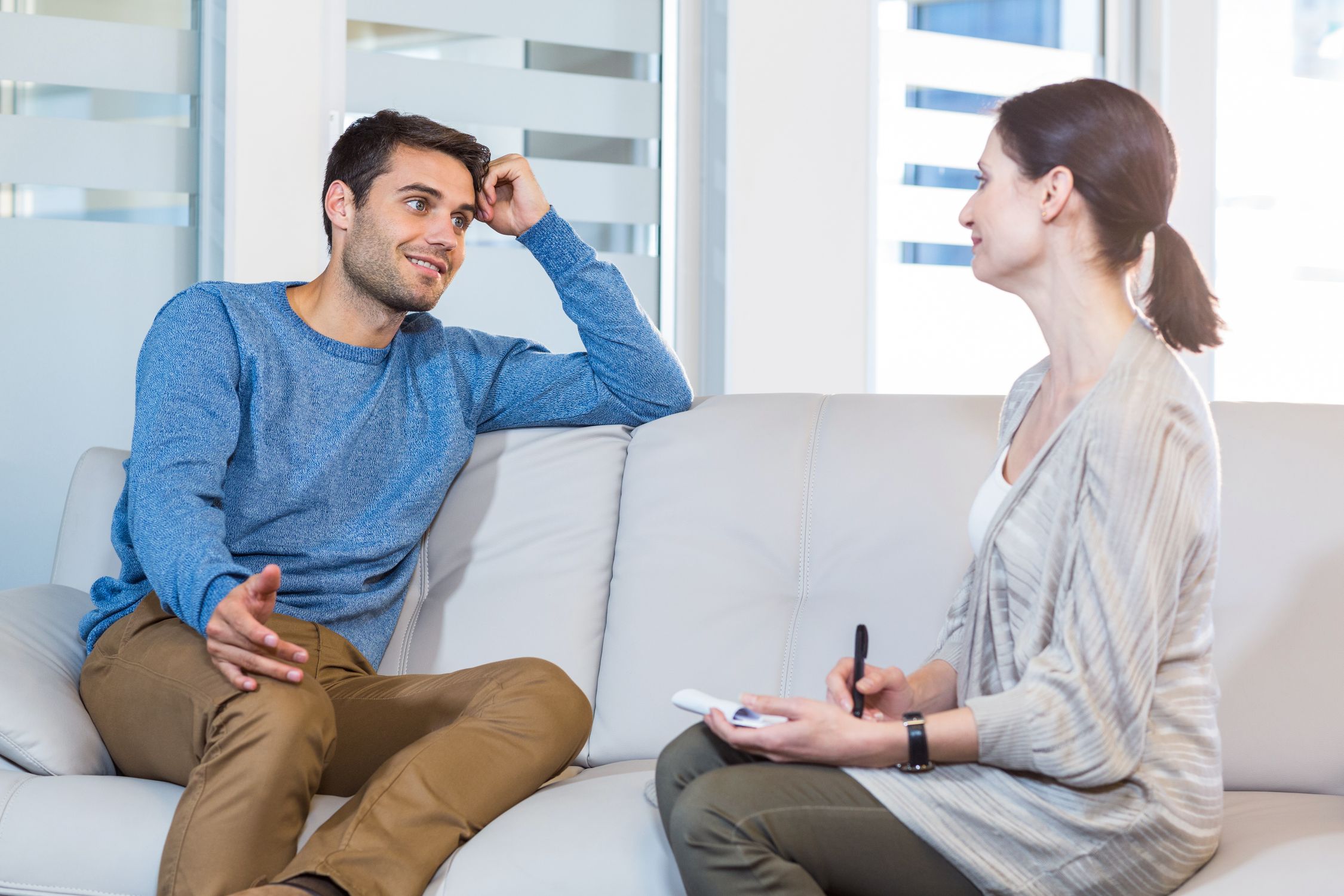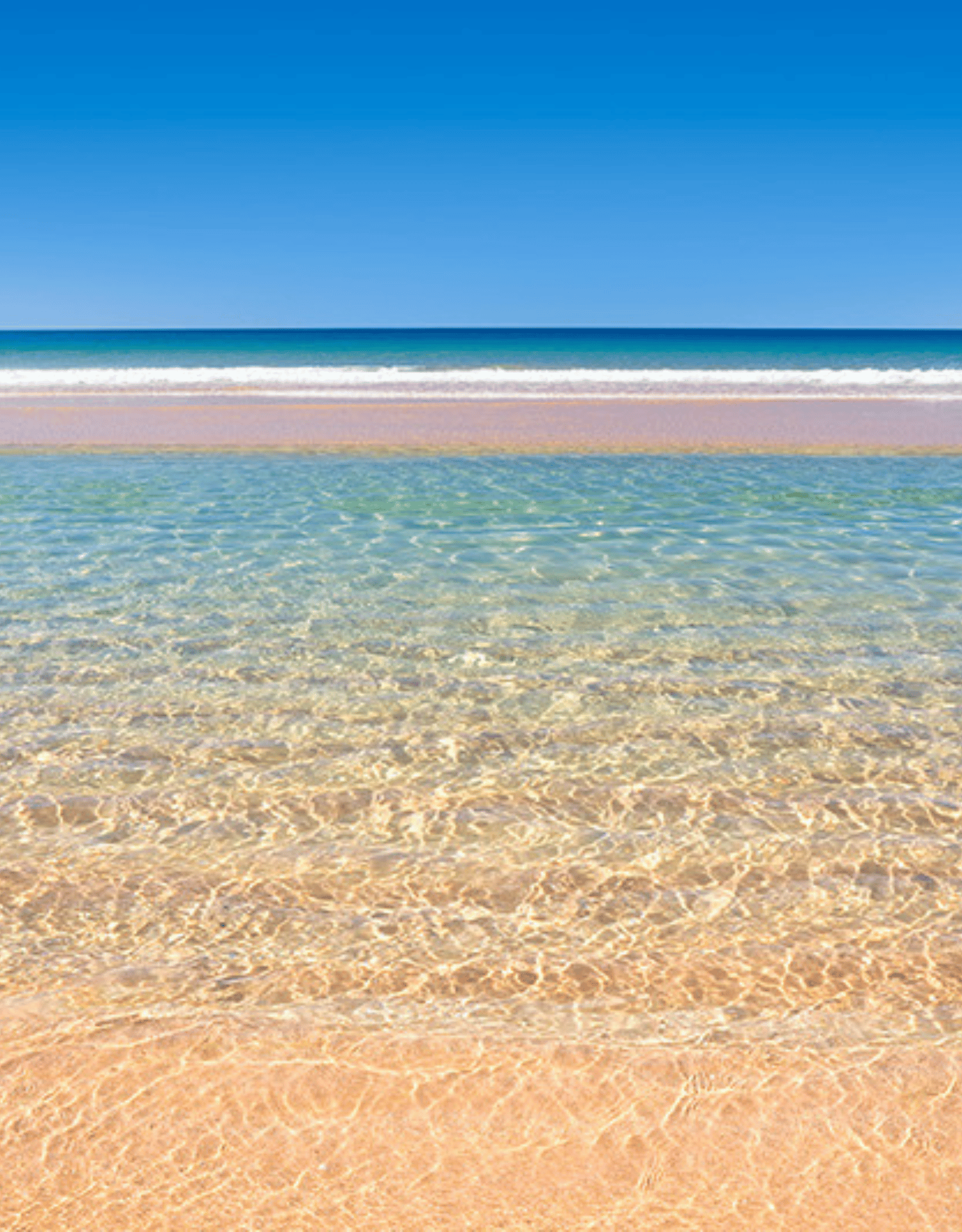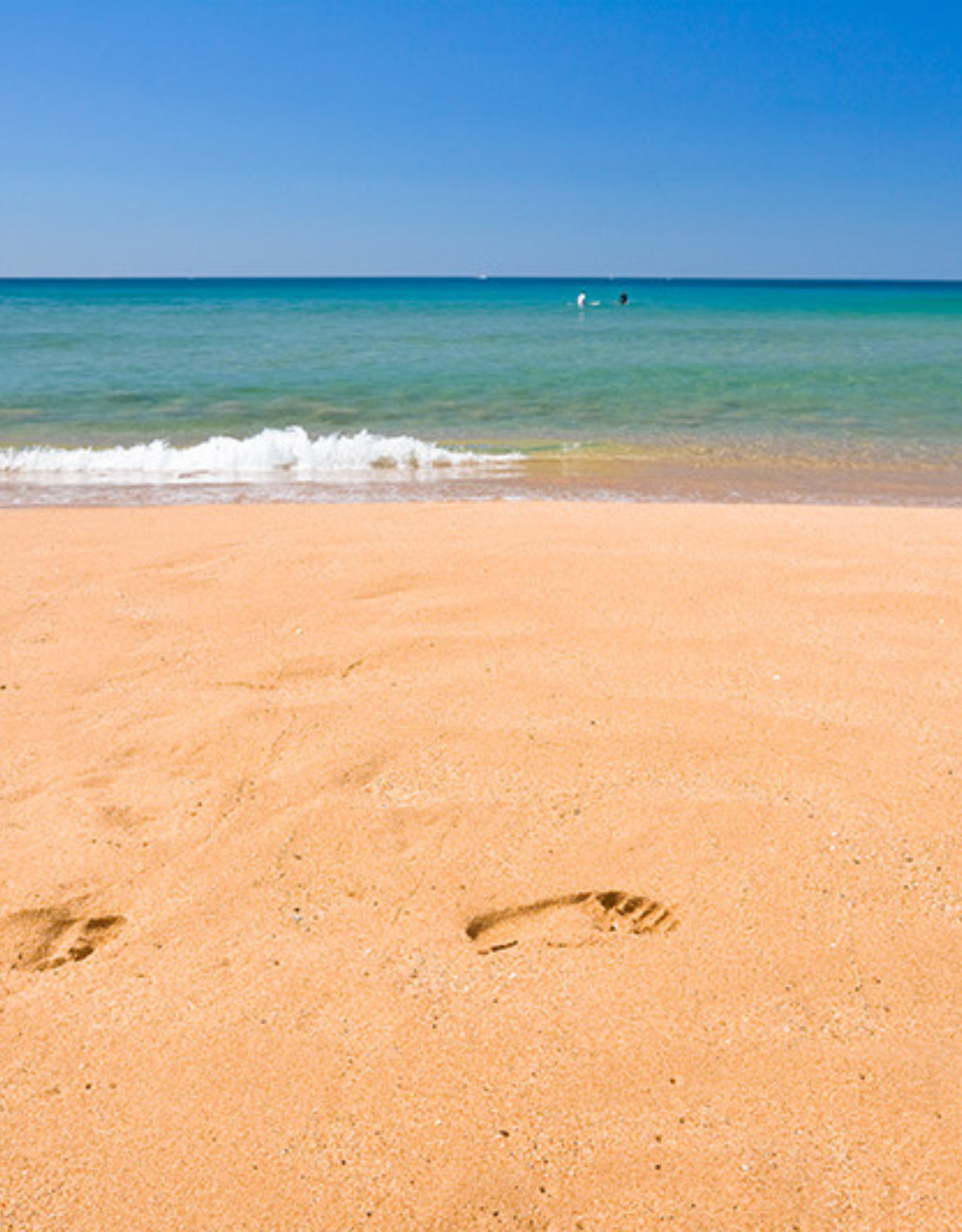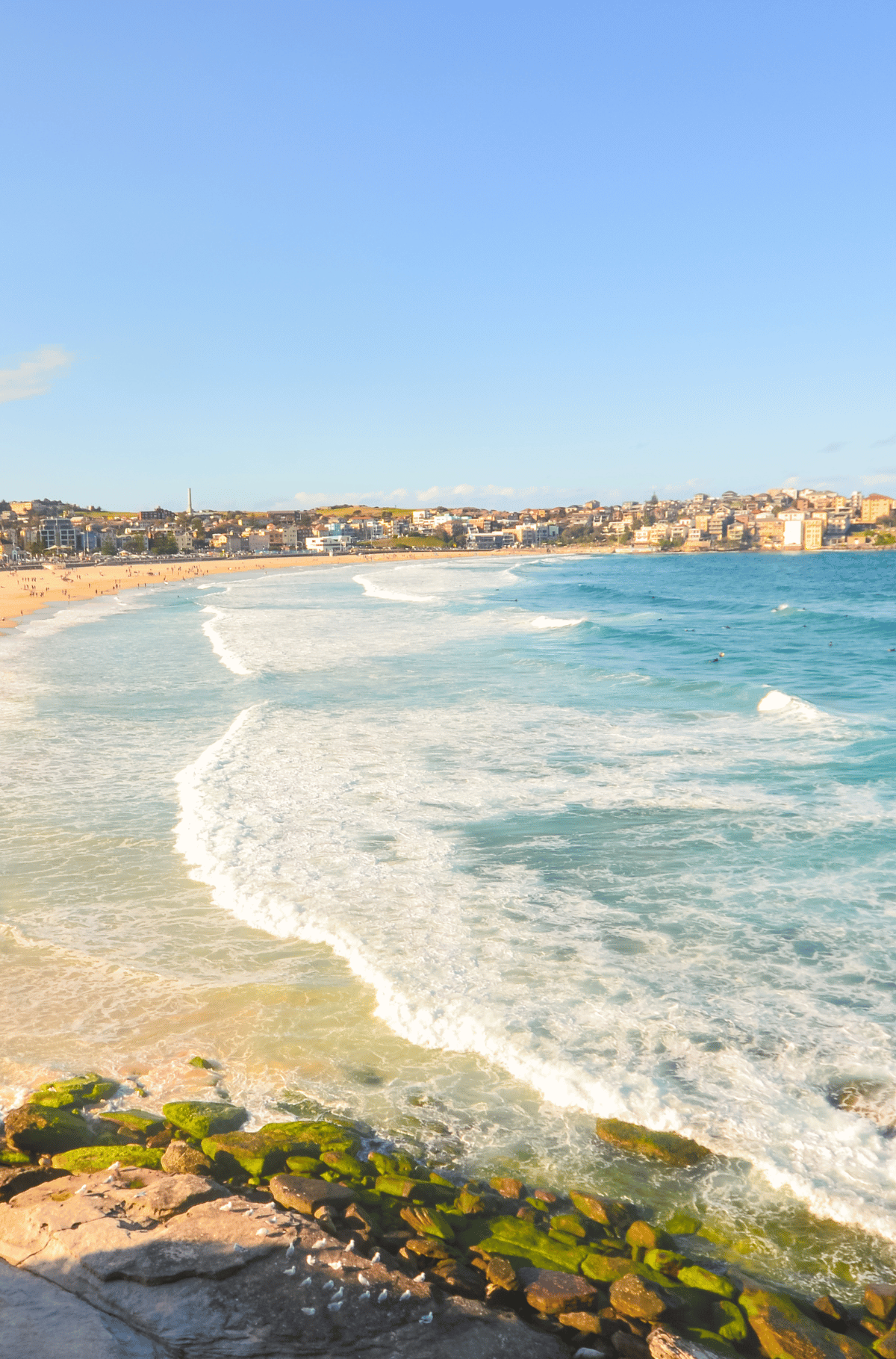 Hypnotherapy for Gambling
Hypnotherapy, a therapeutic method that involves guided hypnosis, has been employed to treat various behavioral and psychological disorders, including gambling addiction. The underlying principle of hypnotherapy is to access the subconscious mind directly, where many of our habits, beliefs, and automatic responses reside. Here's how hypnotherapy may help with gambling addiction:
Hypnotherapy can help reframe Unhelpful beliefs whereby the subconscious mind holds many of the beliefs that drive our behaviors. Someone addicted to gambling might harbor beliefs such as "Gambling is my only escape," or "I'll win big next time." Through hypnosis, these deep-seated beliefs can be identified and restructured into healthier, more positive ones.
In a hypnotic state, patients can be guided to visualize themselves resisting the urge to gamble, enjoying alternative activities, or experiencing the benefits of a gamble-free life. These positive visualisations can help instill new patterns of behavior and boost self-confidence.
Through hypnosis, the therapist might anchor feelings of discomfort, unease, or even disgust to the thought of gambling. This can make the idea of gambling less appealing. The therapist ca create associating Negative Feelings with Gambling which may help to stop gambling.
Many times, addictions are symptoms of deeper, unresolved issues and through hypnotherapy you may be able to access the root cause. Through hypnotherapy, it's possible to uncover underlying traumas, emotional wounds, or events that might have contributed to the development of the addiction. Addressing these root causes can be instrumental in achieving long-term recovery.
Hypnotherapy can be used to strengthen a person's resolve and willpower, making it easier for them to resist urges and stick to their recovery goals.
Stress and anxiety are common triggers for many addicts. Hypnotherapy can equip individuals with relaxation techniques, reducing the likelihood of resorting to gambling as a means of escape.
Post-Hypnotic Suggestions may also be helpful in aiding treating the gambling addiction. These are recommendations that the therapist introduces into the subconscious mind of the patient during hypnosis. They are designed to influence the patient's behavior after the session has concluded. For instance, a suggestion might be introduced such as "Whenever you think of gambling, you'll immediately feel a strong desire to engage in a healthier activity."
Hypnotherapy can also help individuals become more aware of their triggers and patterns of thought that lead to the urge to gamble.
It's essential to note that hypnotherapy might not be effective for everyone, and its efficacy can vary based on the individual's susceptibility to hypnosis, the skill of the therapist, and the specific techniques used. Additionally, hypnotherapy is typically used as a complementary treatment alongside other therapeutic approaches, such as cognitive-behavioral therapy (CBT), counseling, and support therapies.
For more information about our exclusive addiction treatment program, accommodations, and personalised care, please call or email us.