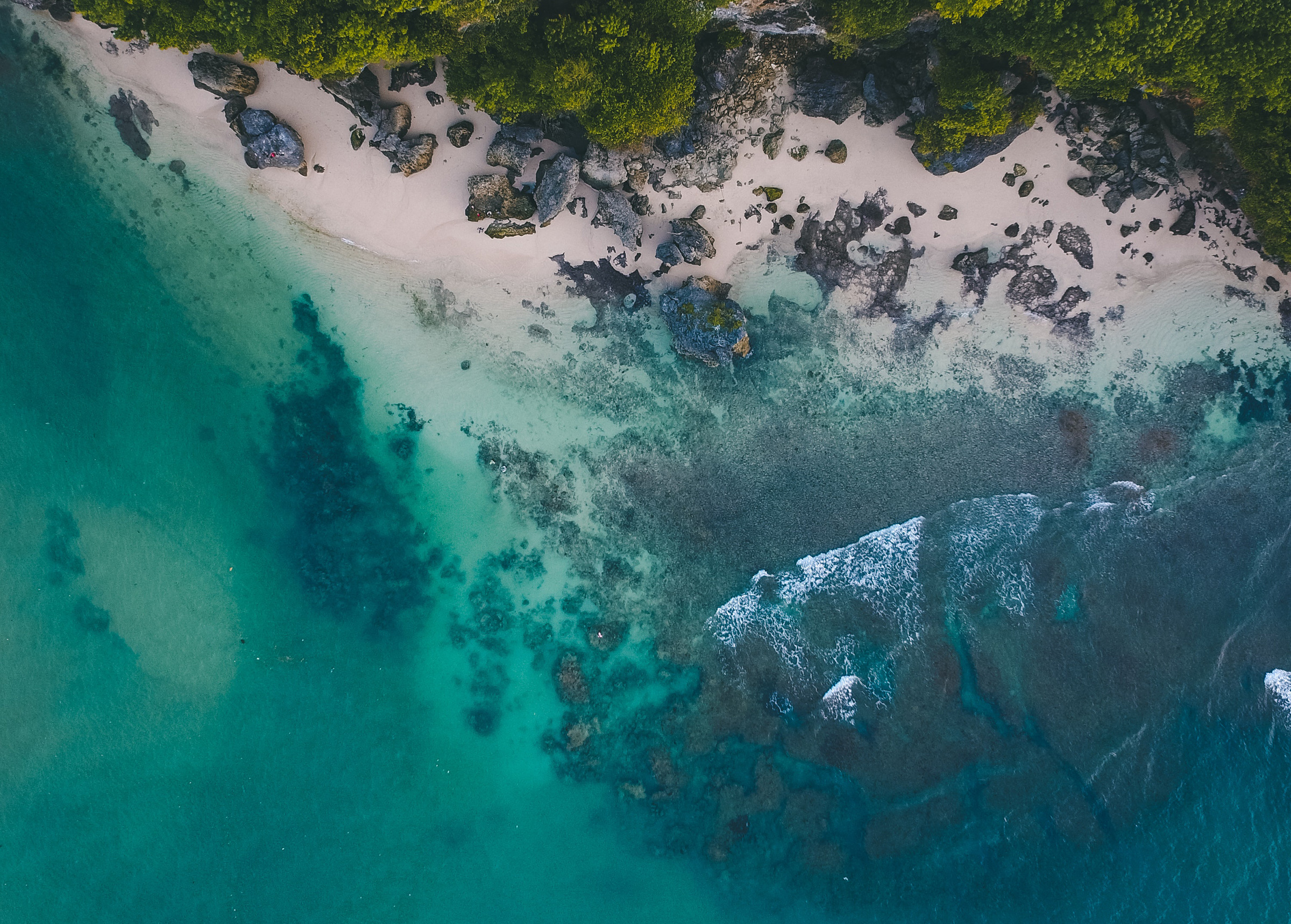 Mission & Values
At Avanti Recovery, our mission is to provide exclusive and private drug and alcohol detoxification and rehabilitation services in a serene and comfortable environment.
We are dedicated to offering a holistic approach to recovery that values confidentiality, support, and understanding. Our values revolve around providing individualised care, empowering our clients to overcome addiction, and promoting well-being through integrative therapies.
Our Approach
We take a unique and holistic approach to addiction treatment, focusing on both physical and mental well-being.
Our comprehensive program combines professional addiction treatment, counselling, medical supervision, and a range of integrative therapies. Through activities such as counselling, psycho-education, massage, acupuncture, personal training, and more, we aim to guide our clients on a path towards recovery, relapse prevention, and a healthier life.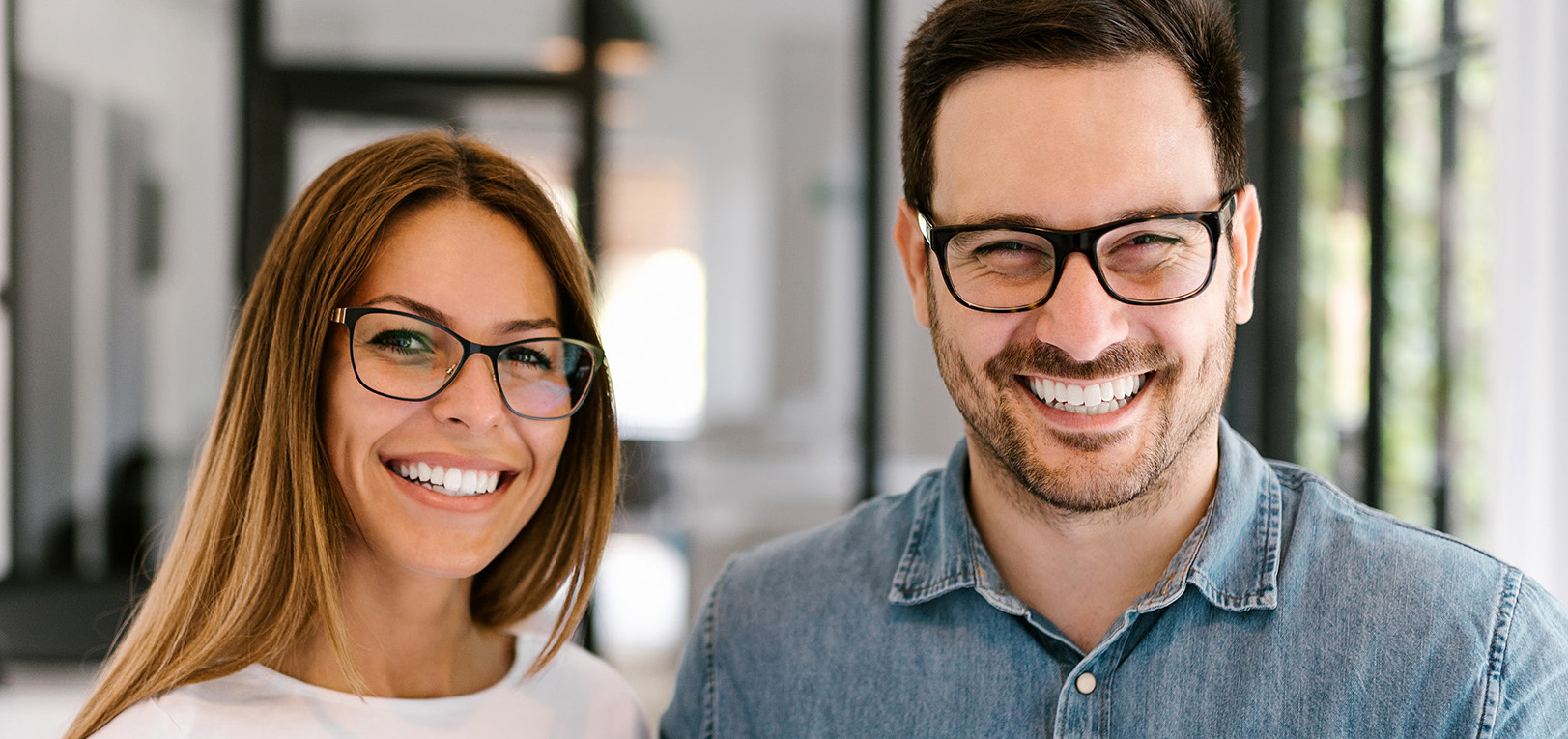 We understand you
Many of our staff have supported loved ones through addiction. We understand first hand the process and the dedication it requires.
Our dedicated team comprises specialised Alcohol and Drug (AOD) professionals, counsellors, and therapists, offering guidance and support. Post-withdrawal services ensure ongoing connection and relapse prevention. With a small maximum client capacity of 5, we provide supervised care, daily one-on-one counselling, and personalised support.
Our experienced staff aims for a smooth detox and rehab journey, addressing the root causes of addiction. Nutritious, delicious food is prepared for your well-being. Beyond our core team, diverse visiting practitioners such as personal trainers, yoga teachers, musicians, Chinese medicine practitioners, and massage therapists contribute to your holistic recovery.
Accommodation
Located in Sydney our residence has beautiful water views that create a discreet and tranquil setting.  
Each client enjoys their own room, ensuring the utmost comfort and privacy. Our facilities provide ample space for downtime and self-reflection, fostering an environment conducive to recovery.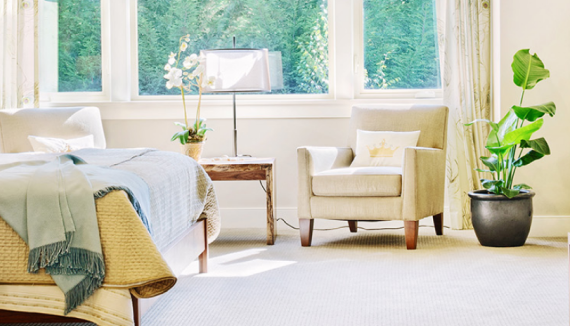 24/7 Support
Our experienced team is available around the clock to offer you the care and assistance you need.
Whether you require someone to talk to, help with managing medications, or support in any aspect of your recovery journey, we're here for you. We believe that continuous 24/7 support is pivotal in your path to conquering addiction.
Private Rooms
We prioritise your privacy and comfort during your time with us.
That's why we offer exclusive private rooms. These spaces grant you the solitude you need to rest and recharge, particularly during stressful periods.
Access to Communication Tools
Unlike typical public services, we understand the significance of staying connected to your loved ones and responsibilities.
You can bring your phone and laptop, maintaining these vital relationships while focusing on your recovery. Whether it's checking emails, browsing the web, or engaging with friends and family on social media, our high-speed internet access is available 24/7.
Personal Workspaces
We acknowledge that work and business commitments might persist during your treatment journey.
For this reason, we provide a private office-like workspace, ensuring access to essential amenities like printers and scanners throughout your stay.
Designated Smoking Areas
We respect that quitting smoking is a challenging endeavour, particularly during moments of stress.
While we wholeheartedly support your decision to quit, we understand it might not align with your immediate priorities. Unlike public settings, we offer designated smoking areas on our premises for clients who smoke.
Airport Services
We comprehend the logistical difficulties of reaching our facility, especially for out-of-town clients.
To streamline the process, we offer airport pickup and transfer services, ensuring a smooth and stress-free transition.
Support for Your Loved Ones
Incorporating your family or close friends can be valuable during the recovery process.
As addiction recovery can be a challenging phase, additional resources and counselling may be extended to your loved ones, allowing them to play a pivotal role in your journey back home. In collaboration with our addiction specialists, these resources provide essential support for a successful recovery.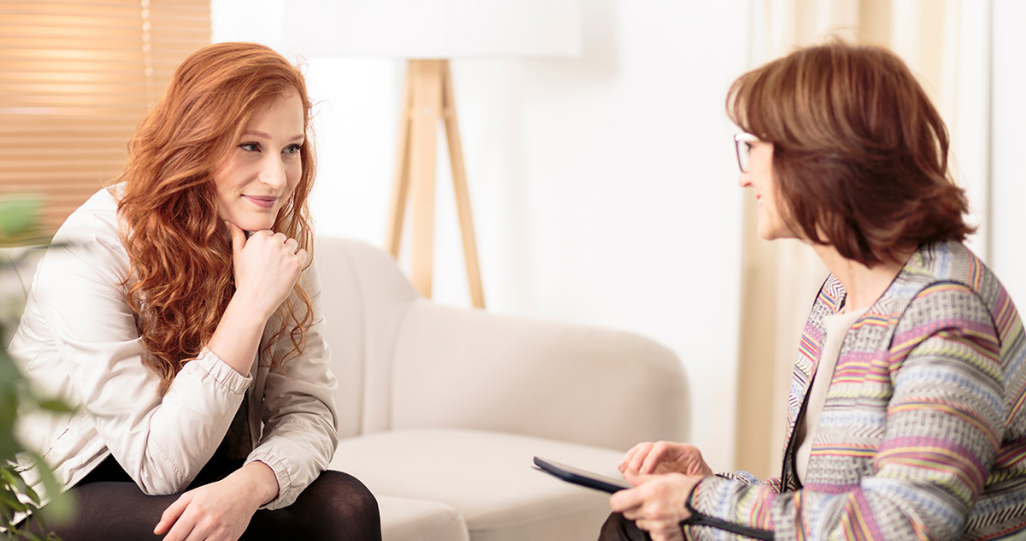 Thank you to the team at Sydney Detox and Rehab. You have helped me greatly only road to recovery. A highly recommended facility a life changing week of my life!
-Ed
Environment friendly from all the staff.Program diversity is good.The nurse was particularly professional and compassionate during my first couple of days here."
-CF
I am going to tattoo the date I came into Sydney Detox and Rehab on my ankle as a memory of how it changed my life.
-HG
I found every counsellor and activity helpful. Every person I spoke to was very insightful and I really enjoyed the chats. Staff were so kind and non judgemental and caring. Yoga was great. Thank you. I'm forever grateful.
-VW
Thank you for all the love and support during my stay. I couldn't thank you enough. I want to say "Thank you" to the team but it doesn't seem enough. Blah blah and all that stuff. Please know I have deep feelings about my experience here and the generous act provided. I truly value this period of my life. This is a special place and it's a fact.
-PY
Service Locations
We proudly offer our services to clients from various regions across Australia, including:
CANBERRA
MELBOURNE
BENDIGO
ADELAIDE
BRISBANE
CAIRNS
NEWCASTLE
PERTH
SUNSHINE COAST
DARWIN
HOBART
GEELONG
BALLARAT
WOLLONGONG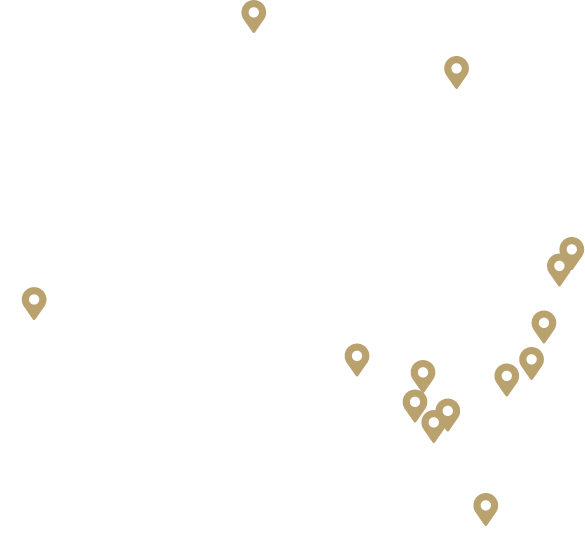 For more information about our exclusive addiction treatment program, accommodations, and personalised care, please call or email us.