NDIS Programs at
Sydney Detox and Rehab
At Sydney Detox and Rehab, we are proud to extend our support to individuals under the National Disability Insurance Scheme (NDIS).
Our NDIS programs offer residential respite to both plan-managed and self-managed NDIS participants. We understand the unique needs of NDIS individuals, and our Intake Team is dedicated to assisting guests in navigating the NDIS process seamlessly.
For those with NDIS funding, we offer confidential addiction support. We coordinate with your disability support workers and case manager to provide holistic care.
Relax in a supportive environment, benefiting from counselling, massage, acupuncture, and more. Our experienced team specialises in substance abuse and co-occurring conditions.
Our Intake Team possesses extensive expertise in fostering collaboration with NDIS-funded individuals and their Support Coordinators, where relevant. We are committed to delivering all essential documentation, encompassing invoices and comprehensive program summaries, to facilitate a seamless NDIS funding approval process.
NDIS Approval and Support
Our Intake Team is well-versed in working collaboratively with NDIS-funded individuals and their Support Coordinators, if applicable. We provide all the necessary documentation, including invoices and detailed program overviews, ensuring a smooth process for NDIS funding approval.
At Sydney Detox and Rehab, we acknowledge the unique difficulties encountered by individuals grappling with psycho-social disabilities while seeking addiction assistance. In our capacity as an NDIS provider, we extend a discreet and compassionate service tailored specifically for those benefiting from NDIS funding. We oversee communication with your disability support professionals and case managers, simplifying the procedure and ensuring a holistic approach to your overall well-being.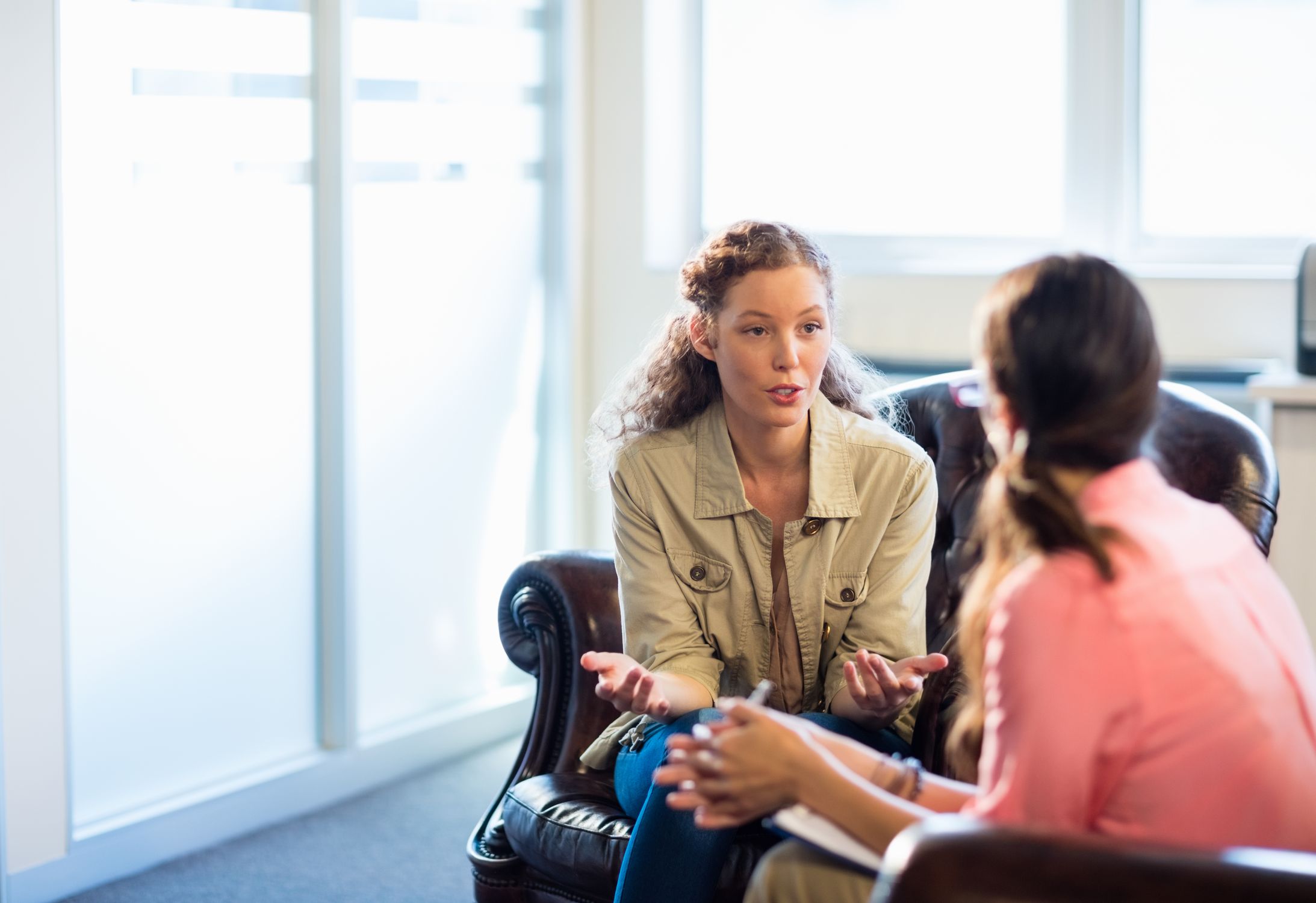 NDIS: Respite and Short-Term Accommodation (STA)
At Sydney Detox and Rehab, we offer a range of personalised STA and respite programs designed to cater to the unique needs of each individual.
Respite Care under NDIS Funding
Discover the Full Support of Respite Care with NDIS Funding at Sydney Detox and Rehab Centre. We offer respite services tailored to NDIS members in a tranquil, homely environment. Feel free to invite your personal carer if that's your preference. Our respite program includes a variety of engaging activities right on our premises, such as music, art, and exercise. Additionally, we organise off-site activities like yoga, massage, acupuncture, and recreational outings to enrich your respite experience
STA (Short Term Accommodation) for Enhanced Support
Short Term Accommodation (STA) as part of your NDIS Core Supports is designed to give both you and your caregivers a chance to take a well-deserved break. It includes the expenses for care beyond your home and ensures you receive comprehensive support during your temporary stay. STA plays a crucial role in boosting your independence and facilitating the acquisition of new skills.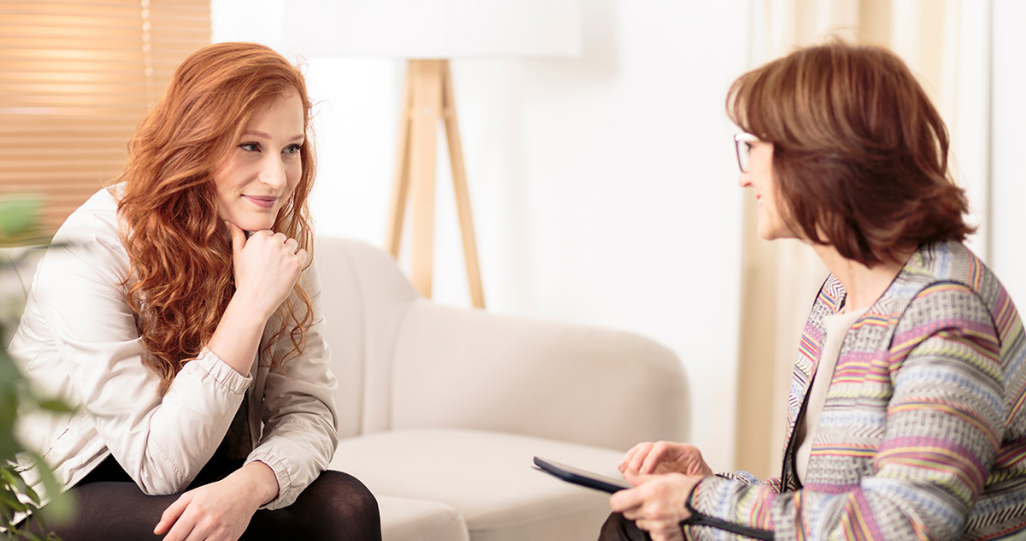 Comprehensive STA and Respite Services & 24 hour nursing care
STA and respite with Sydney Detox and Rehab extend beyond just accommodation. Your care, food, and activities are all covered. Our skilled counsellors are available daily to offer one to one counselling sessions as a valuable part of your stay. We collaborate closely with you, your Local Area Coordinator, Support Coordinator, or Plan nominee to meticulously plan your Short-Term Accommodation (STA) to ensure a smooth and effective experience.
Your Right to Access Addiction Support
We believe that every individual has the right to access quality addiction support. If you or a loved one are seeking NDIS options for addiction recovery, please don't hesitate to contact us for an assessment. Our goal is to support you in your journey towards recovery, providing the care and understanding you deserve.
For more information about our exclusive addiction treatment program, accommodations, and personalised care, please call or email us.