Immediate Support:
Same Day Intake
Waiting lists for public and private drug and alcohol detox and rehab centers can stretch as long as 6 months, leaving individuals and their loved ones in a challenging and potentially dangerous situation. These extended waits put health, wellbeing, and even lives at risk, underscoring the urgency of finding immediate support.
At Sydney Detox and Rehab, we understand the critical need for timely assistance. We pride ourselves on our rapid admissions process, typically admitting clients into our detox program within a few weeks of initial contact.We also facilitate same day intakes for those who want to come in immediately. We believe that when you're ready to take the important step towards recovery, waiting should not stand in your way.
Our Process for
Swift Admission
The speed of admission is influenced by several factors: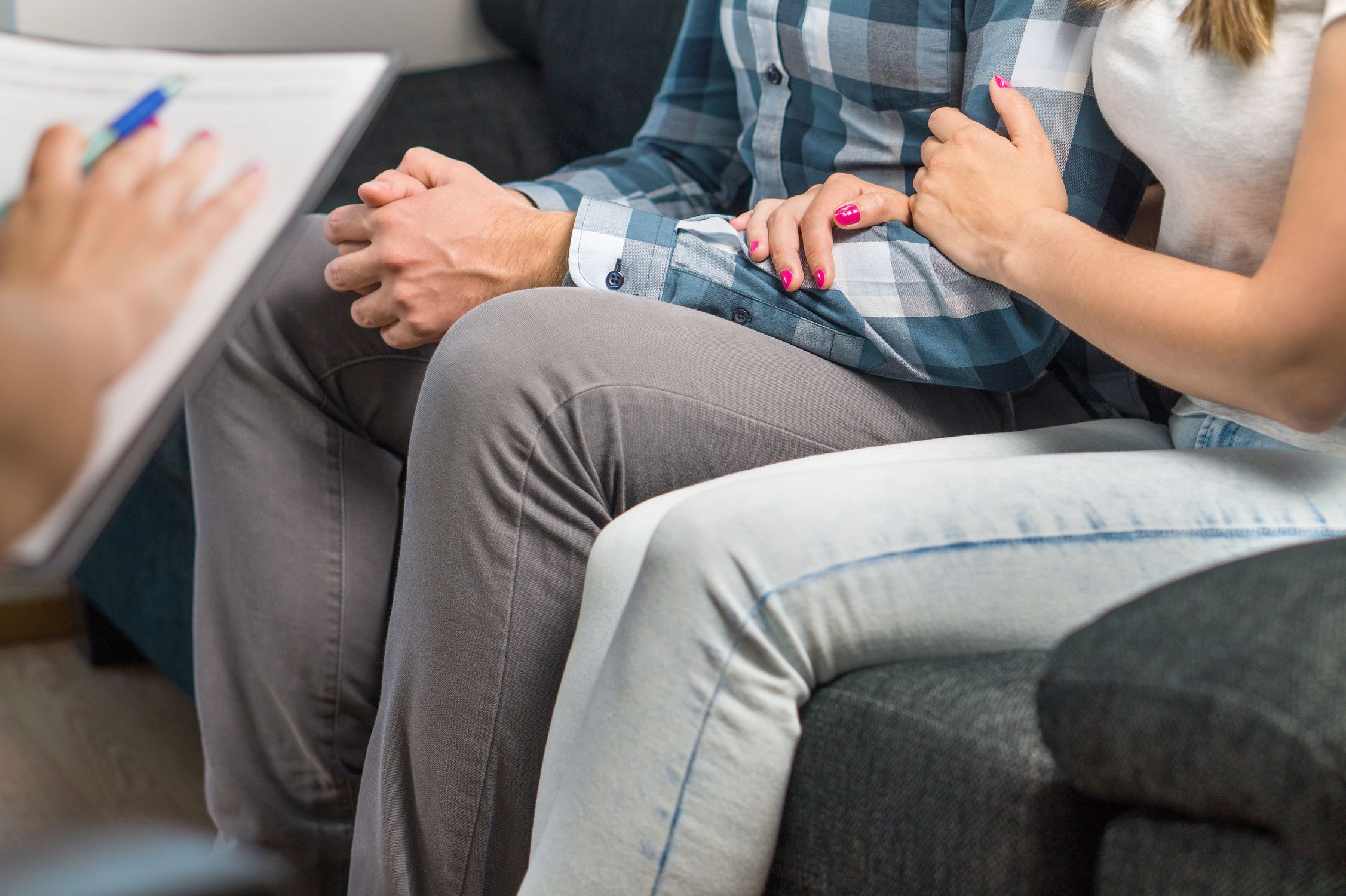 Pre-Admission Assessment
Our team will work with you to schedule a pre-admission assessment. This evaluation ensures that we understand your unique needs and can tailor our approach accordingly. It's a crucial step to create a personalised treatment plan that aligns with your requirements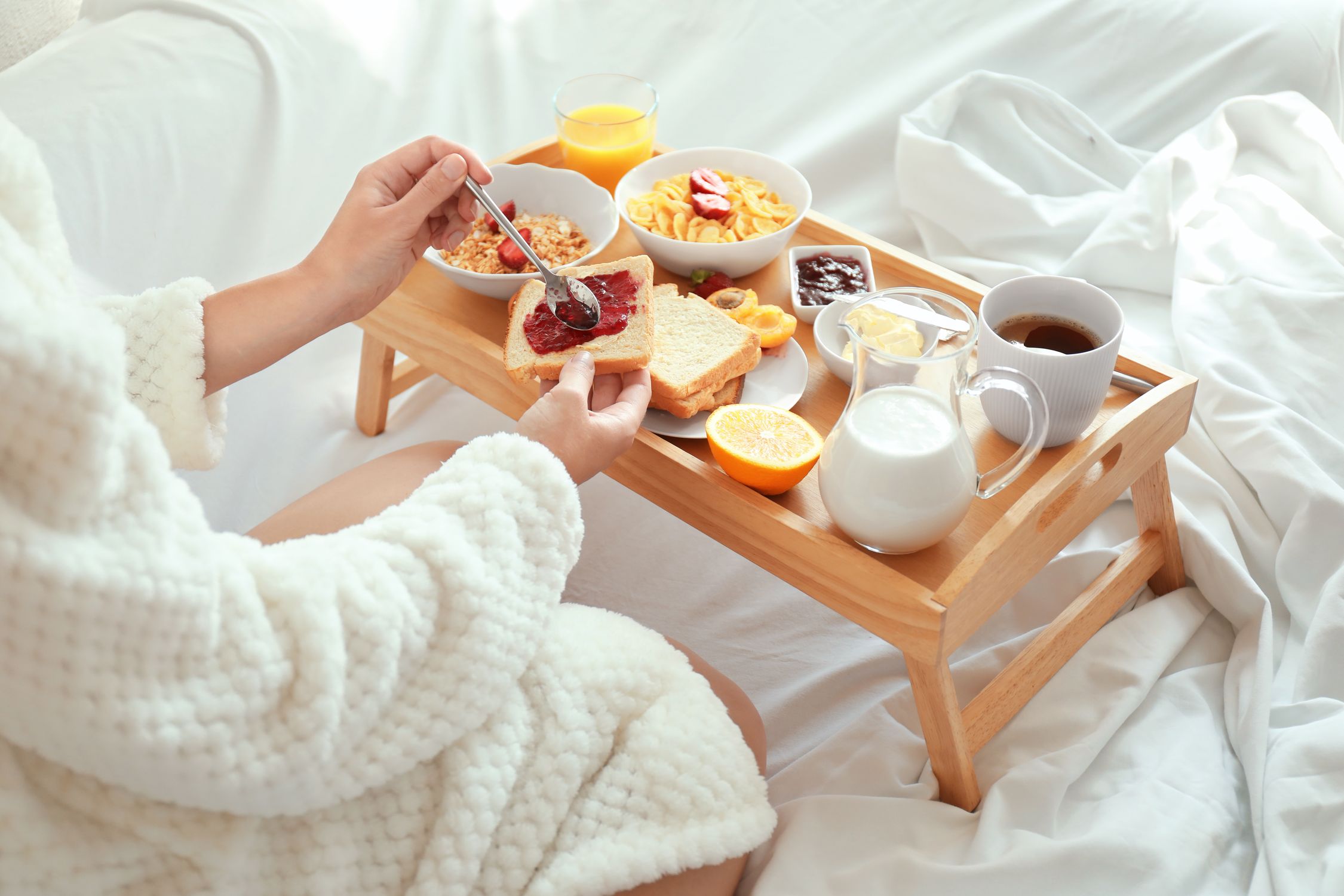 Availability for Check-In
Once the pre-admission assessment is completed, we'll coordinate a check-in time that fits your schedule. We aim to make this process as convenient as possible, minimizing any unnecessary delays.
By streamlining these essential steps, we aim to admit you into our program as swiftly as possible, allowing you to begin your recovery journey without unnecessary delays. We recognize the importance of timely intervention in overcoming addiction, and our same-day admission approach reflects our commitment to supporting you when you need it most.
When you or your loved ones are seeking help, every moment counts. Don't let waiting lists jeopardise your health and wellbeing. Reach out to Sydney Detox and Rehab, and let us guide you towards same-day admission, personalised care, and a path to recovery. Your recovery journey starts here, and we're here to support you every step of the way.
For more information about our exclusive addiction treatment program, accommodations, and personalised care, please call or email us.