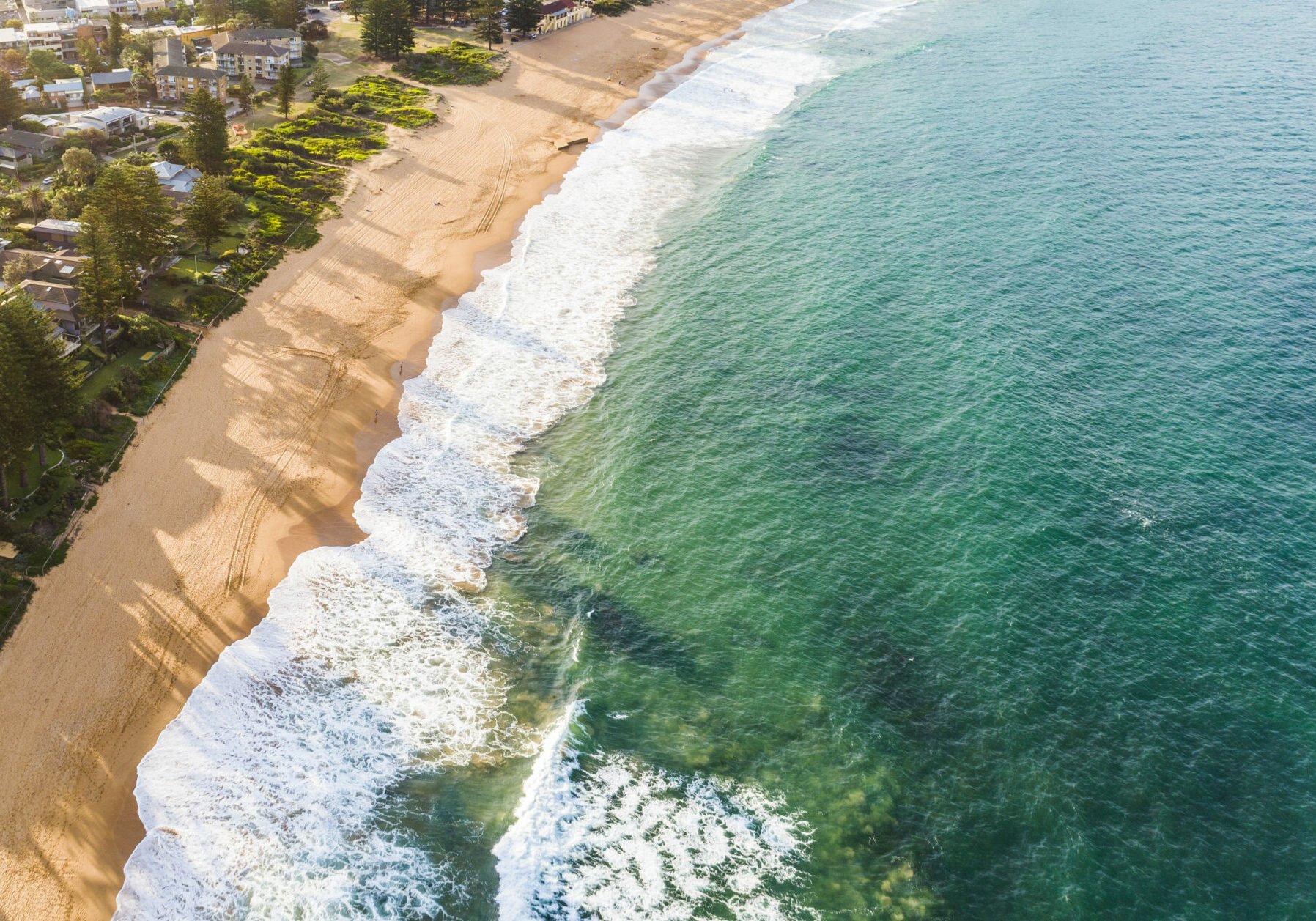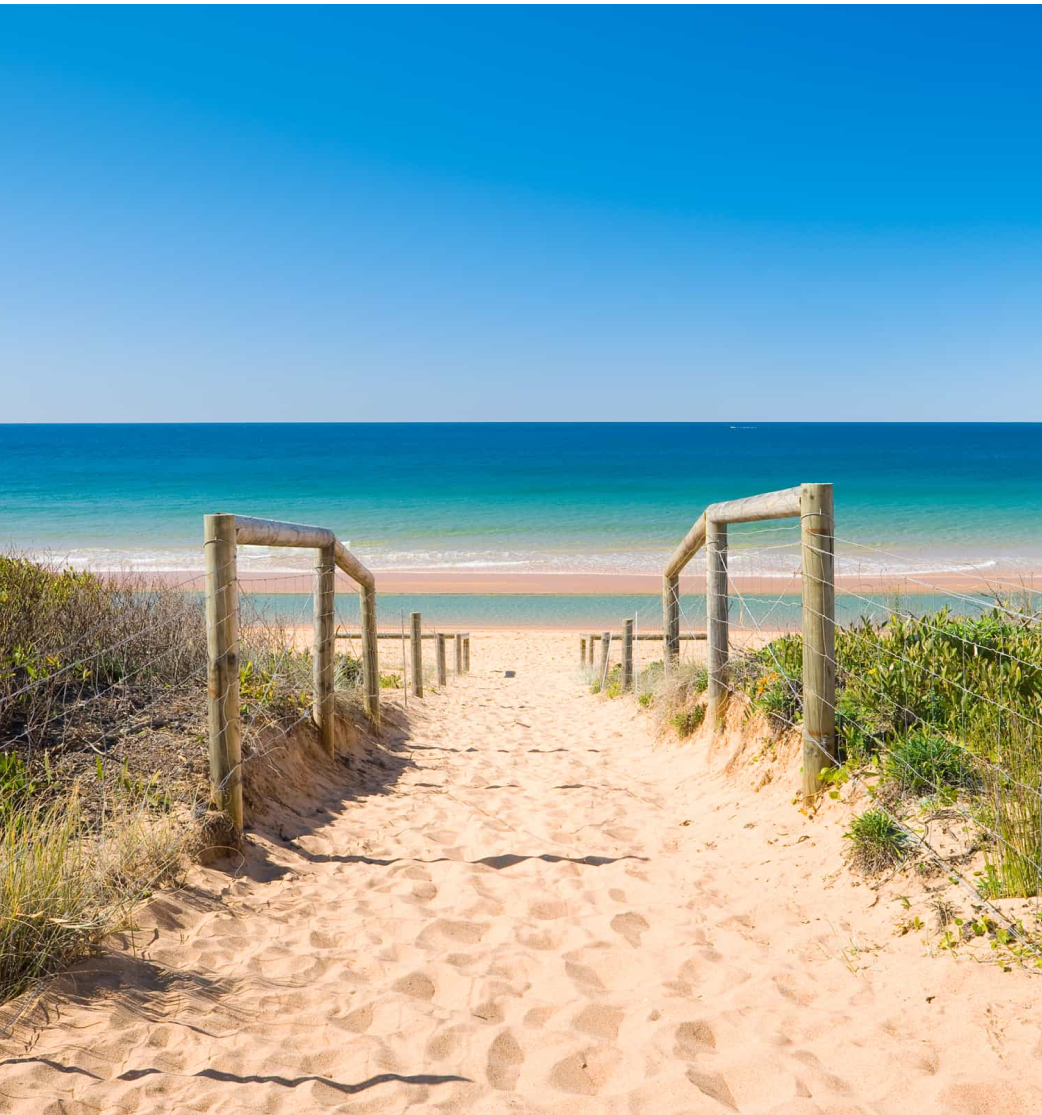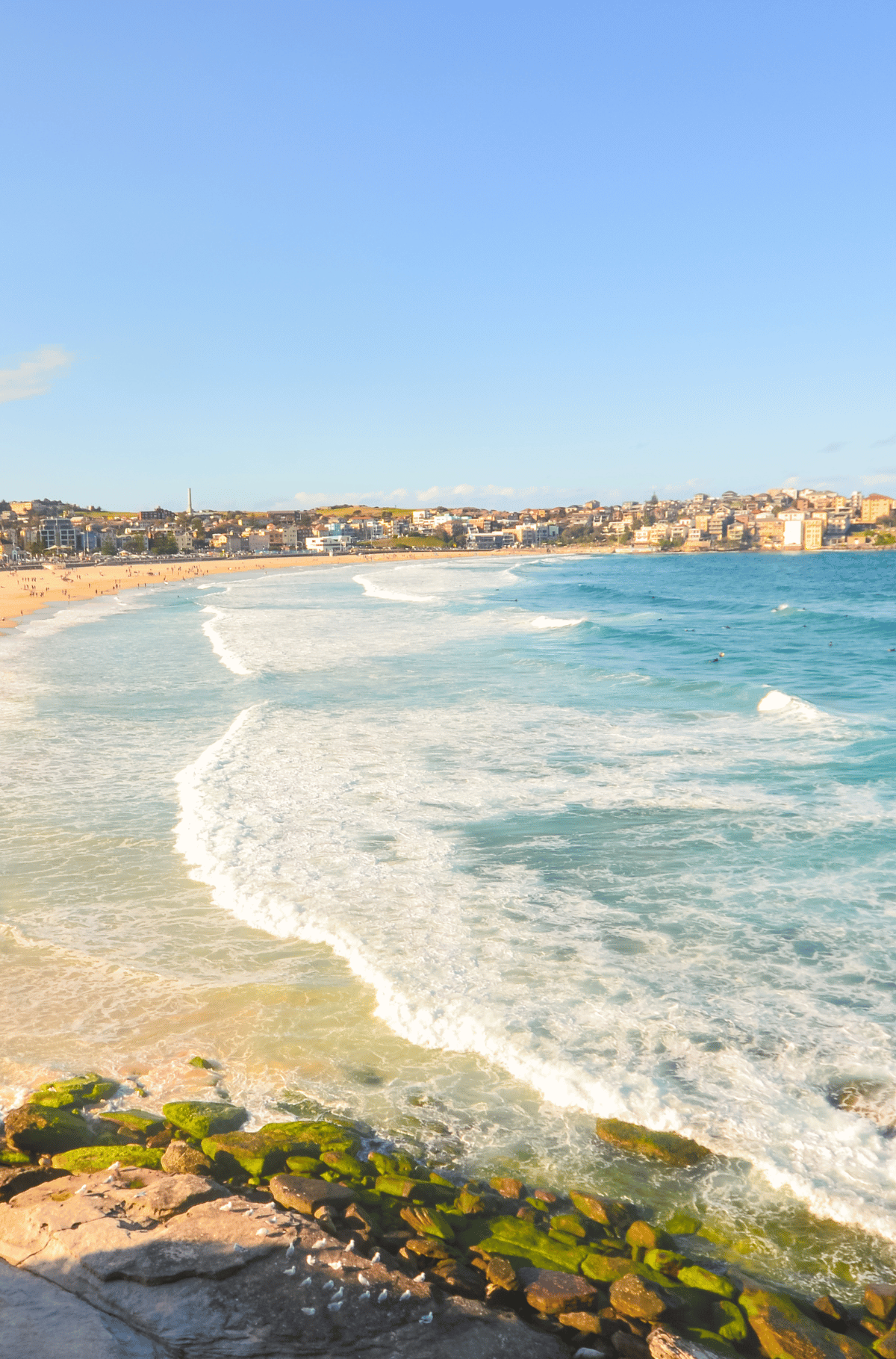 Neurofeedback
Neurofeedback is a non-invasive brain training therapy that helps strengthen the prefrontal cortex, the area of the brain responsible for executive functions such as decision making, self-control, and emotional regulation.
Hypnotic Light Therapy
This therapy uses varying frequencies of light to stimulate specific brainwave states. In addiction treatment, it primarily helps balance brainwaves, which are associated with relaxation and creativity, as well as sleep.This can improve mood, reduce anxiety, and provide a sense of calm that aids in recovery.
Hyperbaric Oxygenation Therapy
involves breathing pure oxygen in a pressurized room, which increases the amount of oxygen carried by the blood. This therapy can aid in the recovery of the prefrontal cortex and other sections of the brain damaged by substance abuse, promoting neurogenesis and improving cognitive function
Yoga
Yoga is a powerful adjunct therapy that can help balance the body and mind.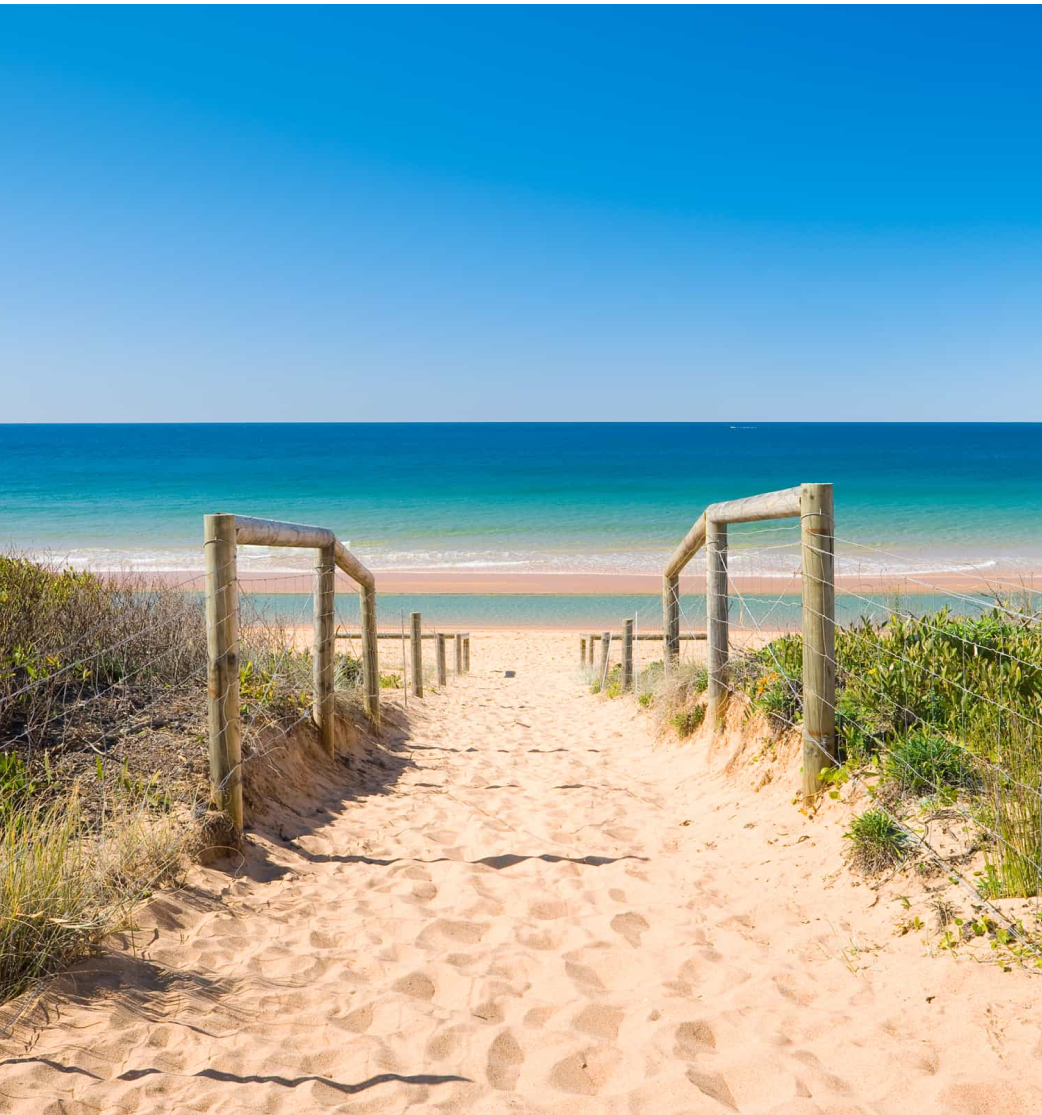 For more information about our exclusive addiction treatment program, accommodations, and personalised care, please call or email us.