Empowering Your Healing Journey
Tailored programs for recovery
Discover Sydney Detox and Rehab, the leading centre for drug and alcohol addiction recovery. Our personalised 7-28 day programs create a serene, non-clinical environment, prioritising your privacy, support, and understanding.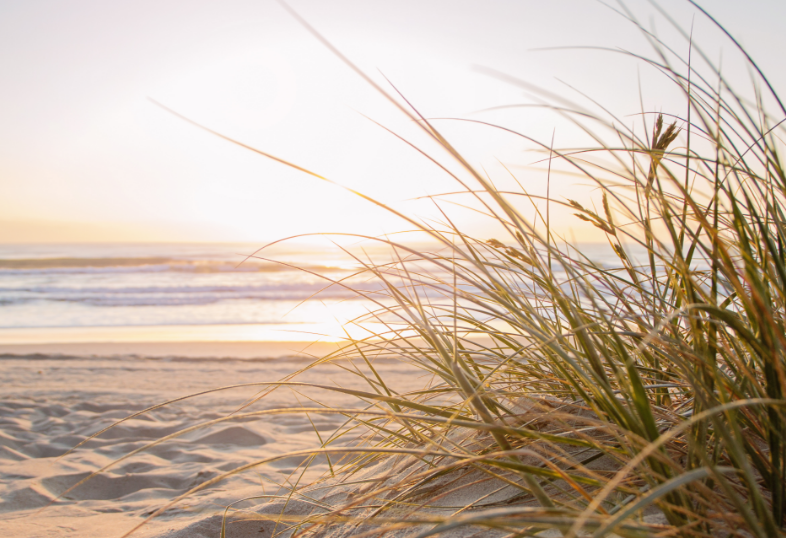 Make the move to get your life back
We stand by you every step of the way, whether it's your first time seeking help or you're returning for recovery. Our focus is on your wellbeing.
Accelerated 7 day program for busy executives 

Measurable results showing your improvement

Become indifferent to alcohol – Alcohol addiction specialists

Luxury as an integral part of the healing journey

Stay connected to your devices 

Flexible length of stays
Same Day Admissions
Quick and effective admittance
At Sydney Detox and Rehab, we prioritise your needs. If you're ready to start your recovery journey, we're here to admit you on the same day.
We understand that addiction crises require swift action. Our streamlined intake process ensures you receive the help you need, promptly.
Daily One on One counselling
Your path to recovery, guided
Our approach centers on private, individual counselling. Work closely with our specialist to uncover personal issues and root causes behind your addiction. You work directly with a therapist in a private setting, and you get the undivided attention of our AOD specialist Counsellor or psychologist, which can lead to a deeper exploration of personal issues, traumas, and the root causes of your addiction.
24/7 Nursing Care
Your safety, support, and peace of mind
Unmatched Benefits of Continuous Nursing Care at Sydney Detox and Rehab.
At Sydney Detox and Rehab, our commitment to your well-being extends to providing round-the-clock nursing care. The advantages of this 24/7 nursing cover are extensive, making it an indispensable component of our addiction treatment approach.
Withdrawal symptoms can be unpredictable. With 24/7 nursing cover, patients have the assurance that they are in safe hands, and any emergent situation will be managed promptly.Continuous nursing provides opportunities for individualised assessment and care planning, tailoring treatments and interventions to meet each patient's unique needs.
The process of detoxification and rehab can be emotionally taxing. Having a nurse available around the clock ensures that patients always have someone to turn to for support, reassurance, and guidance, regardless of the time of day or night.
Some patients may require medications to manage withdrawal symptoms or coexisting medical conditions. 24/7 nursing cover ensures timely administration and monitoring of these medications, promoting their effectiveness and safety.
The presence of a continuous nursing team not only provides medical security but also ensures the overall safety of the facility. This can be especially crucial for patients who might experience disorientation or confusion as a result of withdrawal.
Knowing that professional help is always on hand can instill a sense of trust and confidence in the treatment process. This trust can be instrumental in a patient's willingness to engage fully in the rehab process.
Continuous nursing allows for consistent observation of a patient's progress. This can help in adjusting treatment plans more efficiently, ensuring the best possible outcomes.
With a 24/7 nursing cover, there is a continuous flow of communication among the healthcare team. This promotes better coordination and continuity of care for the patients.
Families and loved ones can rest easier knowing that their family member is under constant care and supervision, reducing worries about the wellbeing of the individual in treatment.
In summary, 24/7 nursing cover at Sydney Detox and Rehab provides an unparalleled level of care, ensuring the safety, comfort, and optimal treatment outcomes for individuals undergoing addiction treatment. This continuous coverage enhances the overall efficacy and integrity of the treatment process, making it an invaluable.
Bail Application Specialists
A stepping stone to rehabilitation and recovery
At Avanti Sydney Detox and Rehab, we comprehend the profound challenges individuals face when entangled in legal proceedings, especially amid battling addiction. We extend a supportive bridge through our Bail Application Support initiative, aiding those embroiled in drug-related charges or other under-the-influence offences, including instances of AVO breaches due to substance misuse.
Bail Application Support for Lawyers:
Our intervention aims to facilitate a smooth transition from legal entanglements to a structured rehabilitation process, embodying a proactive stride towards a sustainable recovery and reintegration into society.
For Legal Professionals and Loved Ones:
Our initiative is meticulously tailored to aid legal professionals advocating for their clients' bail, and the loved ones yearning for a constructive path for the individuals incarcerated. We delve into a thorough review of the charge sheet and history of the concerned individual, post which we craft a robust letter of support. This letter, poised for submission to the court by the representing lawyer, assures the availability of a room on the bail application day and elucidates our comprehensive rehabilitation program tailored to holistically address and ameliorate the addiction tendencies.
Same-day Service Assurance:
We prioritise prompt responsiveness, ensuring the bail support letter is diligently crafted and dispatched on the day of initial contact. This expeditious service underscores our unwavering commitment to being a catalyst in the journey towards recovery.
Unique One-on-One Therapies:
Our rehabilitation paradigm is distinguished by its exclusive one-on-one therapy sessions, avoiding the commonplace group therapy model. The admissions to our facility are seamlessly facilitated 7 days a week, underscoring our readiness to commence the rehabilitative journey promptly.
Contact Us to discuss how we can collaborate on bail applications to foster a constructive pathway towards rehabilitation for your clients or loved ones.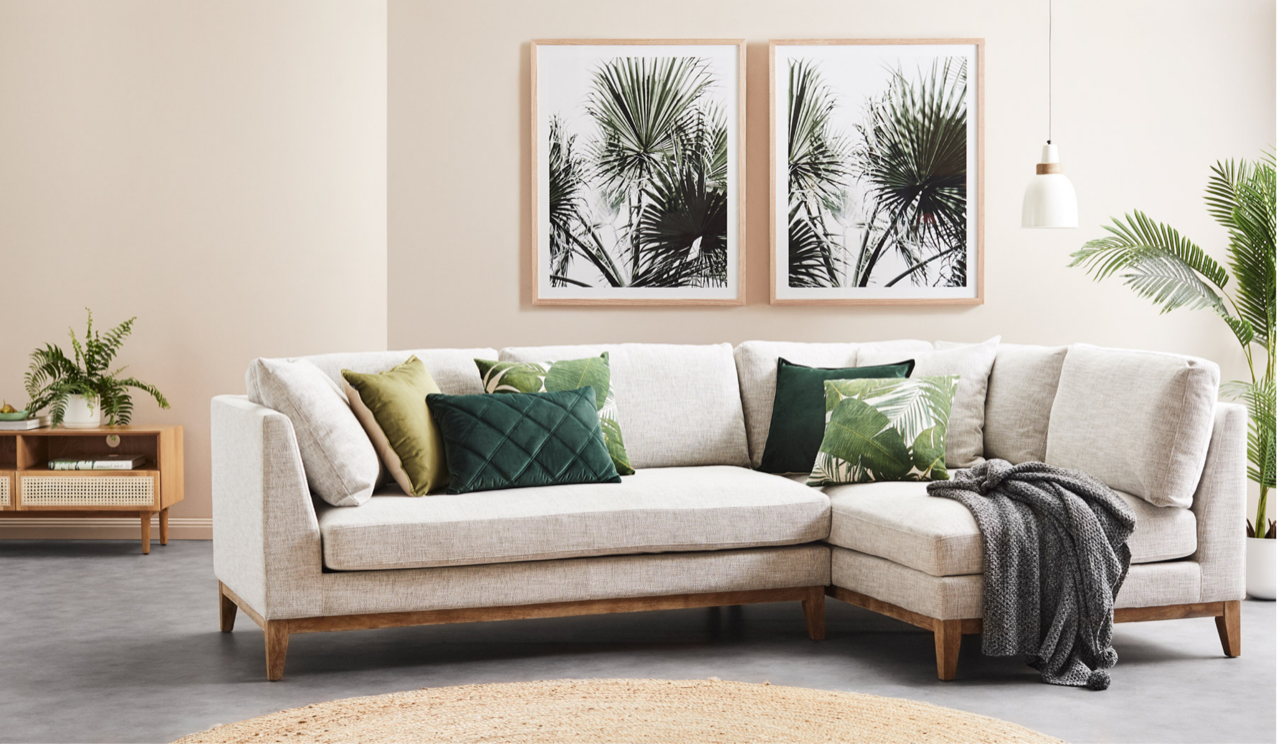 100% Private and Confidential
We prioritise your privacy and confidentiality
Our commitment to discretion and personalised service ensures that your privacy is always safeguarded. We understand the importance of confidentiality, and we guarantee it in all aspects of our care.
Confidentiality Guaranteed
Your personal records remain completely confidential. We maintain a strict paper-only system, keeping your medical details off any online platform or database.
Our records are not listed with Medicare or eHealth portals, and they are never disclosed to private health insurers or Income Protection Insurers. Your peace of mind is our priority.
Choose Your Level of Discretion
We offer the option to use an alias with our staff, granting you the choice of how you wish to engage.
We believe in respecting your comfort and privacy, allowing you to have control over how you're identified within our facility.
Location Privacy
To ensure your privacy, we keep our location discreet, providing you with a private and secure environment.
Unwanted visitors, whether from family, the media, acquaintances, or the public, are prevented from accessing our facility. Our clients enjoy individual rooms and bathrooms, and our facilities offer ample space for downtime and relaxation.
Staff Commitment
Our commitment to your privacy extends to our dedicated staff.
They are highly trained in maintaining client confidentiality and are bound by contracts that uphold the utmost commitment to non-disclosure of patient information. Please note that by law, we are obligated to break confidentiality only in situations where immediate danger to your life or someone else's life is present.
Become Indifferent to Alcohol
Understanding baclofen treatment
Our experienced team is dedicated to helping individuals overcome alcohol addiction, offering personalised support to rebuild their lives. We understand the challenges faced by business owners, executives, and people from all walks of life.
BECOME INDIFFERENT TO ALCOHOL USING BACLOFEN MEDICATION
The story of Baclofen for addiction treatment:
French cardiologist Dr Oliver Ameisen struggled with severe alcoholism and had tried every treatment route, including months in rehabs, thousands of AA meetings, years of therapy and a wide range of medications.In his desperation Dr Ameisen branched out of the treatment norms and put himself on Baclofen. Over time, he found that his anxiety greatly reduced and eventually disappeared and that he no longer had any interest in alcohol. That was 2004. Since then there have been some studies that have shown the usefulness of Baclofen in treating alcohol addiction and some patients have benefited from Baclofen treatment. We highly recommend reading Dr Oliver Ameisen's book The End of My Addiction to get an in-depth account of his journey with addiction and Baclofen.
The Concept of Indifference
The aim of baclofen treatment is to render the patient 'indifferent' to alcohol. Baclofen is the only current AUD treatment capable of producing this effect.
'Indifference' is a new concept in Addiction Medicine, described for the first time by Olivier Ameisen as 'bottles of alcohol don't talk to me anymore' and is often not really understood. It is characterised by a complete eradication of obsessional thoughts about alcohol and, as a consequence, a drinking pattern that becomes effortlessly moderated to reasonable levels or to an abstinence which is freely chosen. As Ameisen described, 'I am not forcing myself to remain abstinent, I just don't feel like drinking anymore'. Indifferent AUD patients don't need to work at reducing their alcohol consumption. Quite simply, they no longer feel the urge to drink: their addiction has disappeared.
7 day Integrative Accelerated Program
We understand people have busy lives with family
Tailoring detox and rehabilitation programs to fit the fast-paced lives of individuals is essential. People often find themselves juggling demanding careers, personal commitments, and social responsibilities, leaving them with little time for lengthy treatments (21 to 28 days) or therapy sessions.
Often you cannot take more than 7 days out of your business, family life with kids, and professional work life. We off the solution for those who are time-poor but in need of detox and rehabilitation services where an intensive 7-day program can be a lifeline.
Sydney Detox and Rehab: Intensive 7-Day Program for Time-Poor Clients
In today's high-speed world, where the pressures of work and personal life can be overwhelming, health and wellness sometimes take a backseat. It's particularly challenging for individuals battling substance dependencies or seeking to reclaim control over their lives from addictive behaviours. Sydney Detox and Rehab understands that while the need for detox and rehabilitation is critical, not everyone has the luxury of time.
Our intensive 7-day detox and rehab program is specifically designed for those who are time-poor but committed to making a significant change in their lives. The program is a concentrated effort to provide the best possible treatment in a condensed timeframe, ensuring clients can return to their daily responsibilities as soon as possible, without compromising the quality of their recovery process.
Multimodal Integrative Approach
To a successful rehab
The multimodal integrative approach to treating alcohol and drug addiction involves integrating various therapeutic strategies and interventions to address the complex nature of substance use disorders.

This approach recognizes that addiction affects multiple aspects of an individual's life, including physical health, mental health, social relationships, and occupational or educational functioning. Therefore, a multimodal treatment plan may include medical care, behavioural therapies, peer support, and lifestyle modifications.
The first step in treating substance addiction is often a medically supervised detoxification (detox) to safely manage withdrawal symptoms.
Medications can be used to manage withdrawal symptoms, reduce cravings, and treat co-occurring disorders such as depression or anxiety.
Various therapies like Cognitive Behavioral Therapy (CBT), Motivational Interviewing (MI), and Dialectical Behavior Therapy (DBT) can help change the behaviours and thought patterns associated with substance use.
Addiction often affects the entire family, so involving family members in therapy can improve treatment outcomes and provide support for the individual.
Proper nutrition and physical activity can improve health and reduce the stress and depression that may contribute to substance use.
Our programs incorporate yoga, meditation, acupuncture, and other holistic therapies to support overall well-being and recovery.
Ongoing support following the initial treatment period is crucial for maintaining sobriety and preventing relapse. This occurs in our aftercare program.
Sydney Detox and Rehab, offer an accelerated 7-day program focus on a condensed version of the multimodal approach that is intensive and integrated.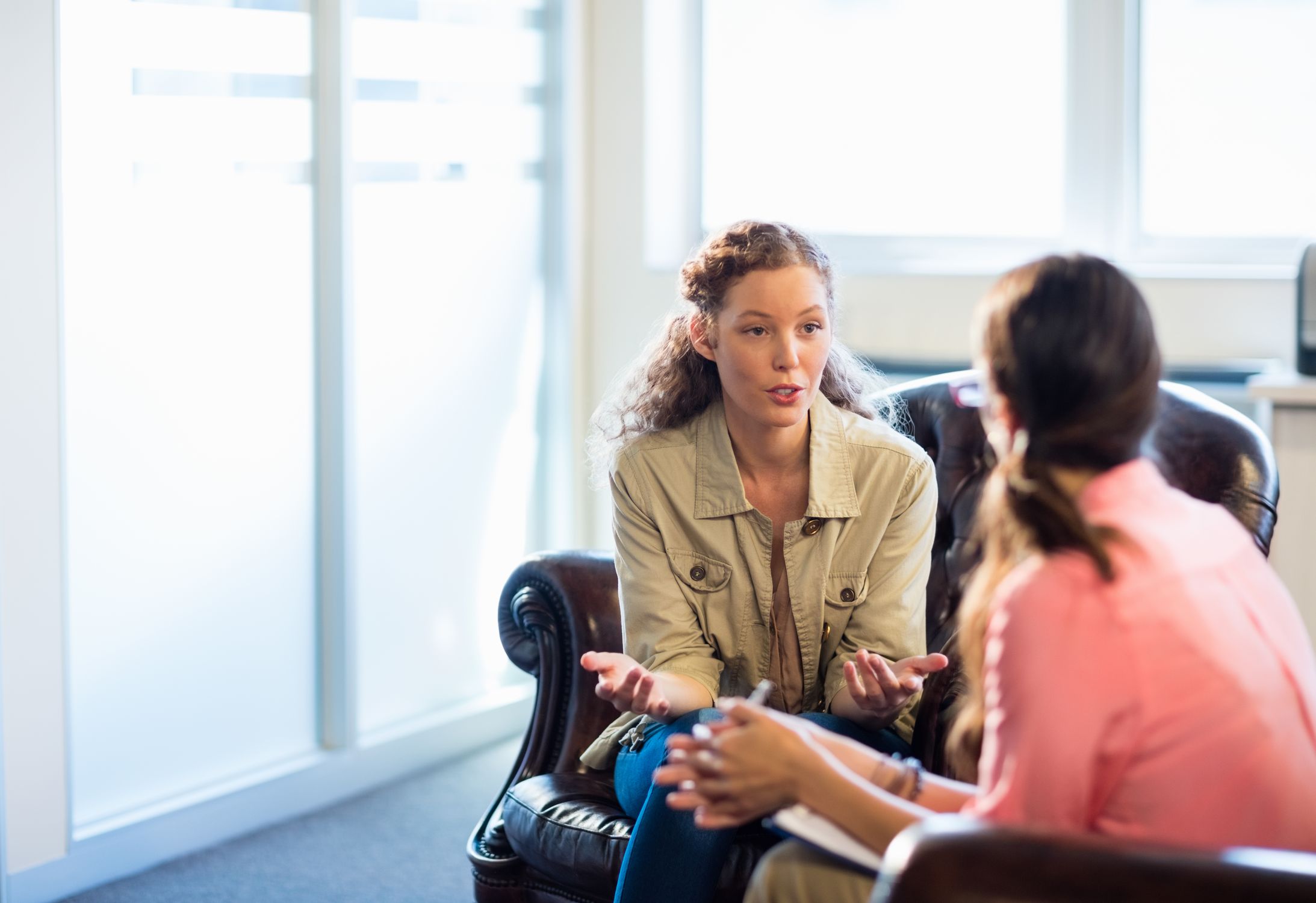 Our Treatment
Programs
We're with you, every step of the way
Whether you are considering a drug or alcohol withdrawal program for the first time or have relapsed, our goal is to support you at every stage of the process.
Our programs are designed to use a combination of counselling and integrative therapies to ensure you have the best possible advantage at overcoming your drug addiction or alcohol addiction. Our caring, friendly and highly trained staff will make sure you have everything you need. Making you as comfortable as possible is our key priority.
3 Critical Warning Signs You're About to Lose Your Family (and How to Avoid It).
Download pdf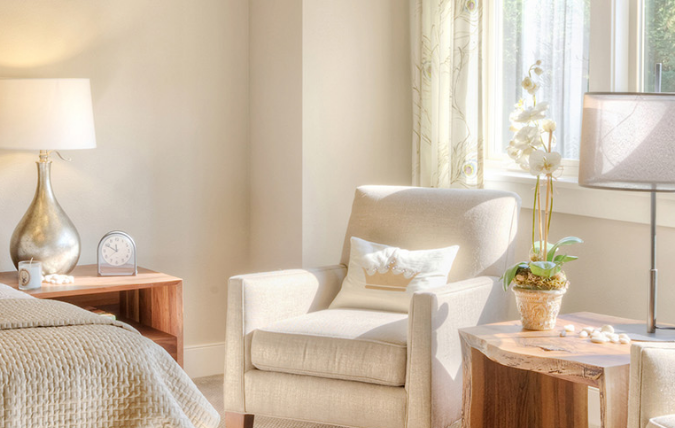 Therapies for a
Holistic Recovery
At Sydney Detox & Rehab, we embrace a personalised and comprehensive approach to addiction treatment in a nurturing and empathetic setting. We wholeheartedly believe in your inherent ability to heal and thrive. With tailored therapies that cater to your unique journey, we empower you to lead your recovery process.
We cultivate recovery by nurturing five crucial aspects of human life:
The Physical

The Psychological

The Social

The Emotional

The Spiritual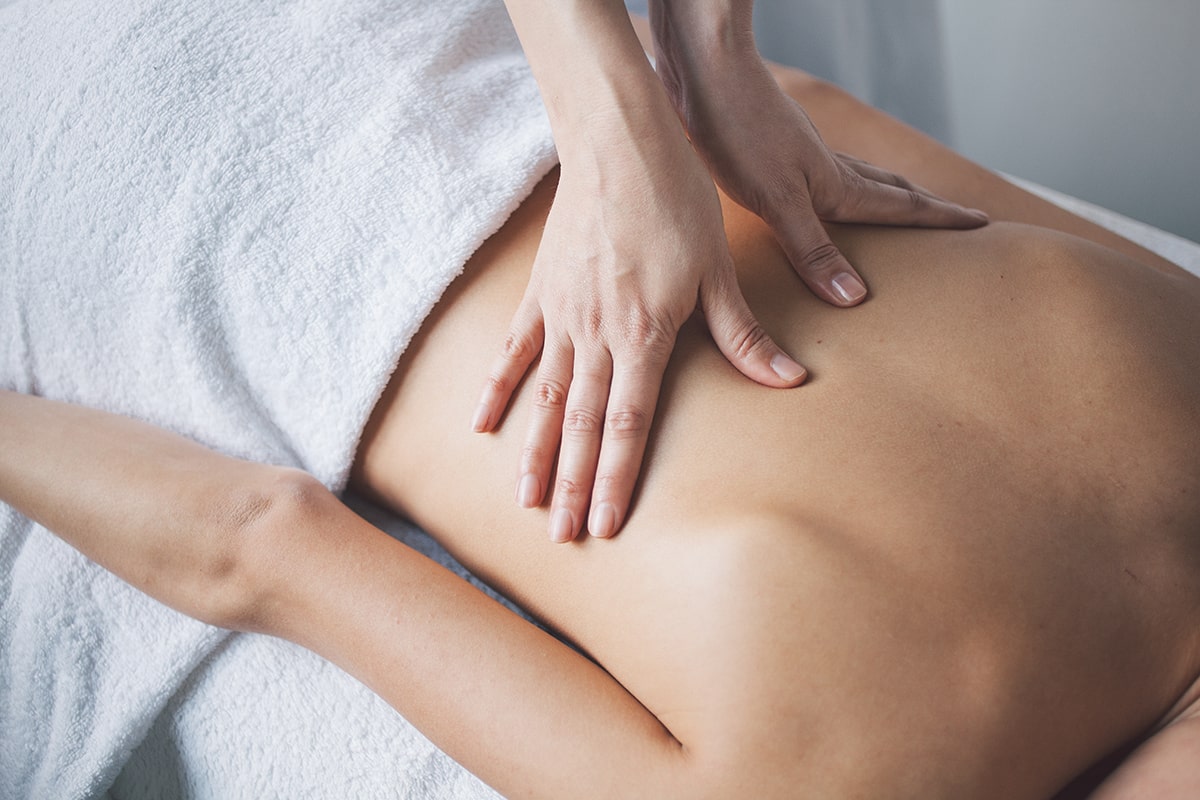 Our Therapies
Counselling (Cognitive Behavioural, Therapy, Marriage and Couple Counselling)

Massage, meditation, yoga + breath-work

Personal training

Acupuncture 

Hyperbaric Oxygen Therapy

Sound healing

Light therapy for insomnia

Nutrigenomics

Neurofeedback Therapy

Music and Art Therapy 

 Nutrition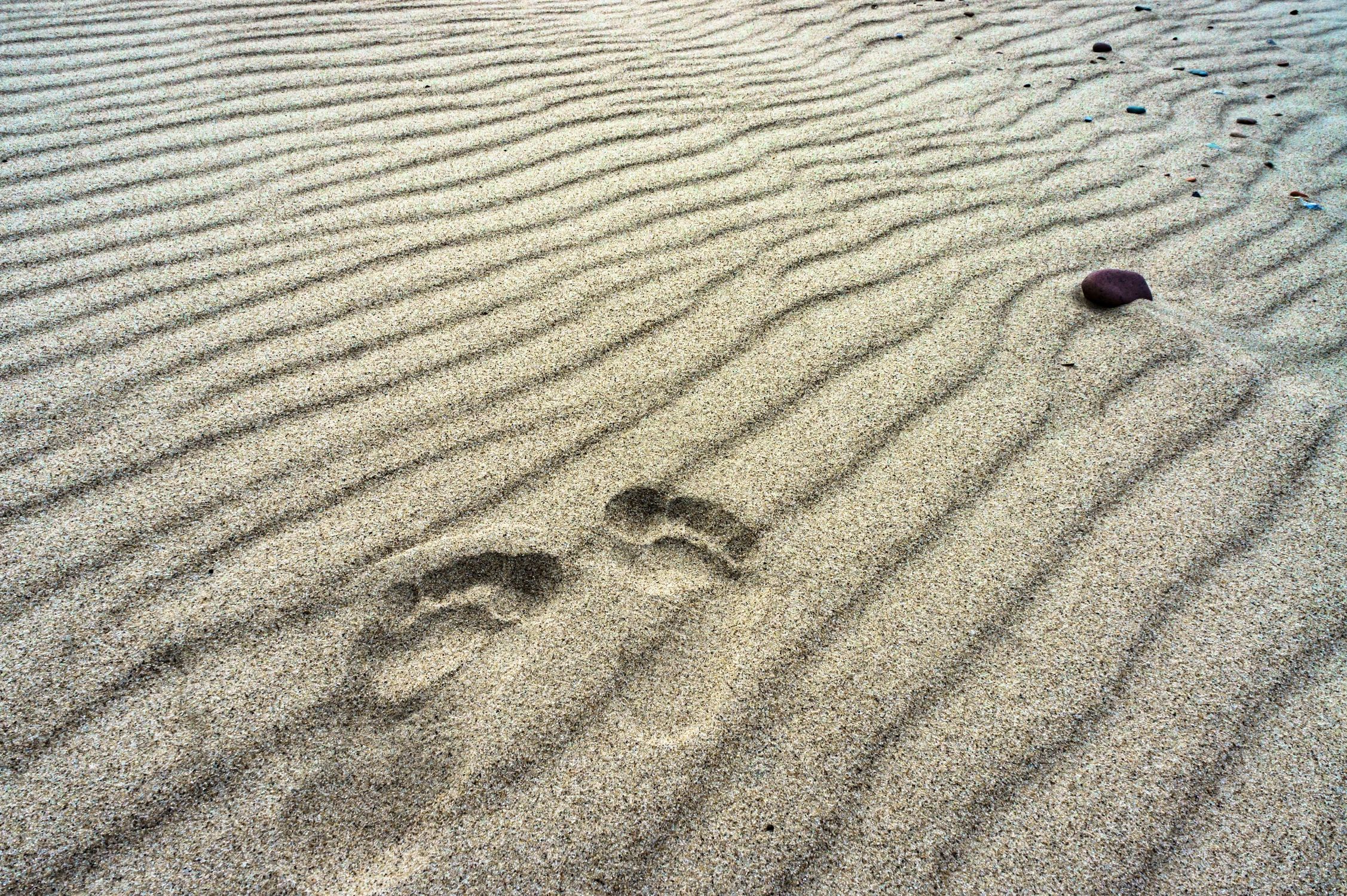 Addiction Treatments
Alcohol

Cocaine

Meth / Ice

Speed

Marihuana

Gambling
5 Critical Warning Signs You're About to Lose Your Family (and How to Avoid It).
Download pdf
What our clients
say about us
Environment friendly from all the staff.Program diversity is good.The nurse was particularly professional and compassionate during my first couple of days here."
-CF
I found every counsellor and activity helpful. Every person I spoke to was very insightful and I really enjoyed the chats. Staff were so kind and non judgemental and caring. Yoga was great. Thank you. I'm forever grateful.
-VW
I am going to tattoo the date I came into Sydney Detox and Rehab on my ankle as a memory of how it changed my life.
-HG
Thank you to the team at Sydney Detox and Rehab. You have helped me greatly only road to recovery. A highly recommended facility a life changing week of my life!
-Ed
Thank you for all the love and support during my stay. I couldn't thank you enough. I want to say "Thank you" to the team but it doesn't seem enough. Blah blah and all that stuff. Please know I have deep feelings about my experience here and the generous act provided. I truly value this period of my life. This is a special place and it's a fact.
-PY
Avanti Recovery
Your Sydney Rehab Partner
Discover Avanti Recovery, an exclusive drug and alcohol rehab centre nestled in Sydney. Our 7-28 day programs provide tailored addiction treatment in a serene, non-clinical setting. We prioritise confidentiality, privacy, and comprehensive support.
Our experienced staff offers professional addiction treatment, counselling, medical supervision, and integrative therapies. Short-stay rehab and relapse prevention are integral to our service. With a focus on holistic recovery, our program is an alternative to hospital detox or government-subsidised services. Clients experience drug and alcohol withdrawal in a relaxing retreat-style environment.