Welcome to Sydney Detox and Rehab, an exceptional addiction detox center located in the heart of Sydney.
Our unique and private facility offers a tranquil, confidential environment designed to support your recovery journey.
What is drug and alcohol detox?
Our 7-10 day detox programs are designed for comfort, set in spacious facilities with easy beach access for walks and swims. What sets us apart is our unique blend of daily holistic therapies, including massage, acupuncture, counseling, art therapy, and sound therapy. Our friendly team is dedicated to supporting you at every step of your recovery journey.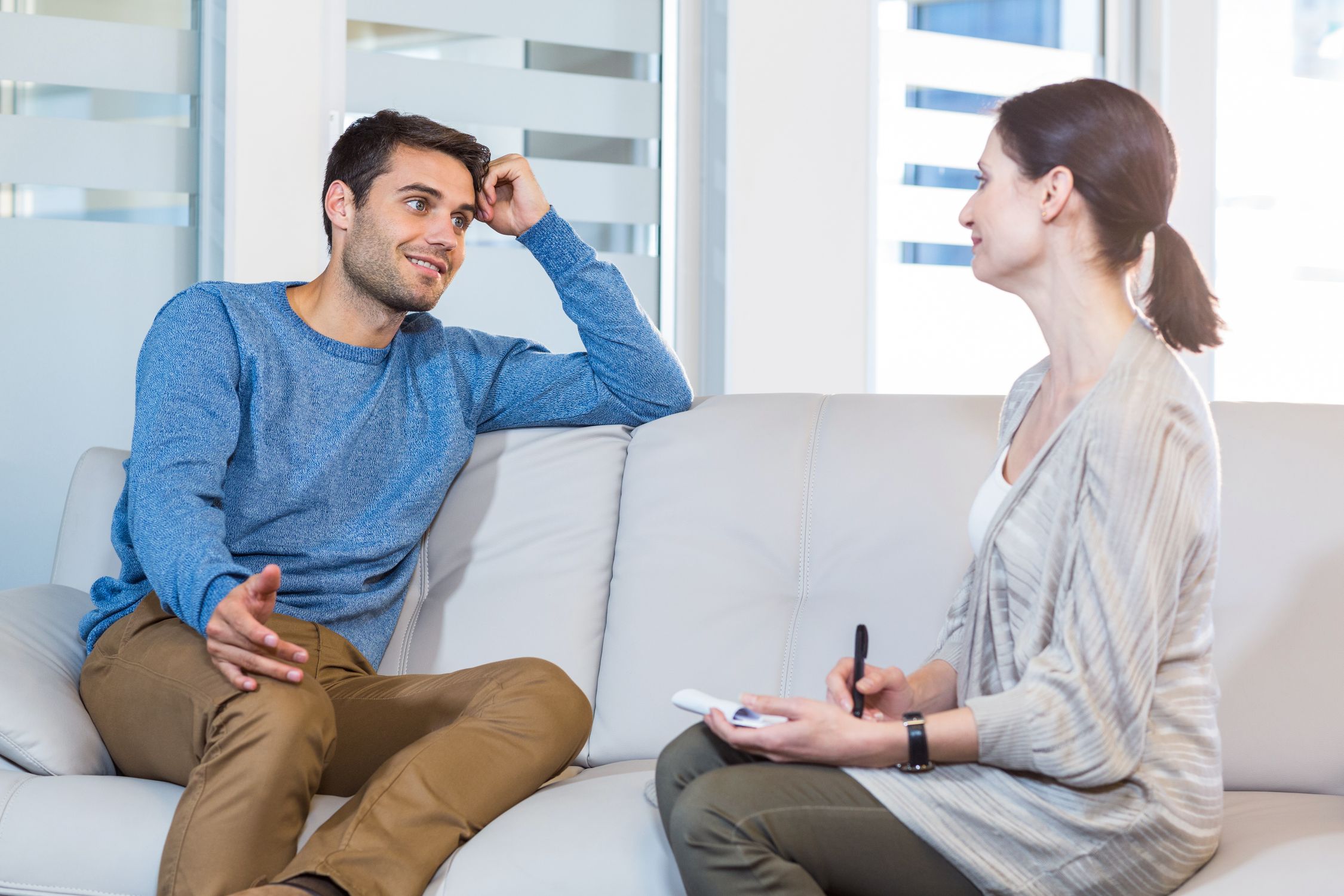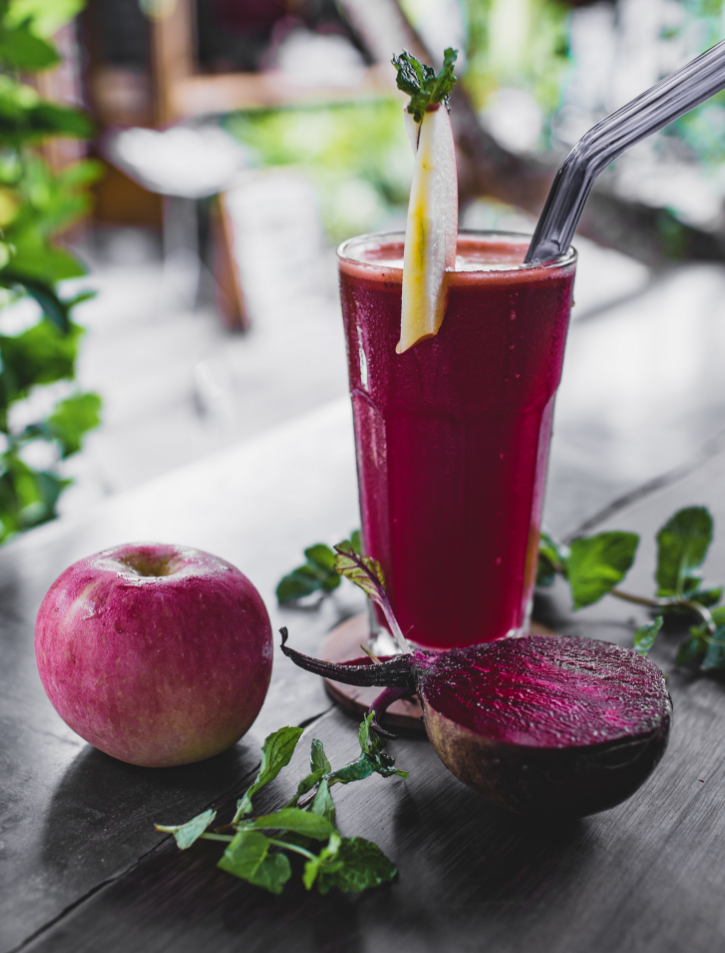 Why detox at Sydney Detox and Rehab?
We specialise in drug and alcohol treatment, placing a strong focus on the essential first step of addiction treatment: detox. This phase aims to help clients overcome physical dependence on substances.
Do I need a residential detox?
Yes. Withdrawal symptoms are inevitable when detoxing from any substance. Even something as benign as coffee can lead to severe headaches, fatigue, and anxiety as the body adjusts to the absence of caffeine.
The Sydney Detox and Rehab Difference
We provide a holistic, supported approach to alcohol and drug addiction treatment. Confidentiality is a priority; you can use an alias with our staff, and we maintain anonymous paper-based records. We take a maximum of 5 clients at a time to ensure privacy and individualized care. Our experienced team creates a bespoke treatment plan tailored to your needs.
We offer a range of integrative therapies, such as massage, acupuncture, and personal training, to ease the detox process. Nutritious meals help you regain satisfaction in food and self-care. Daily counseling and psycho-educational sessions support psychological and emotional integration.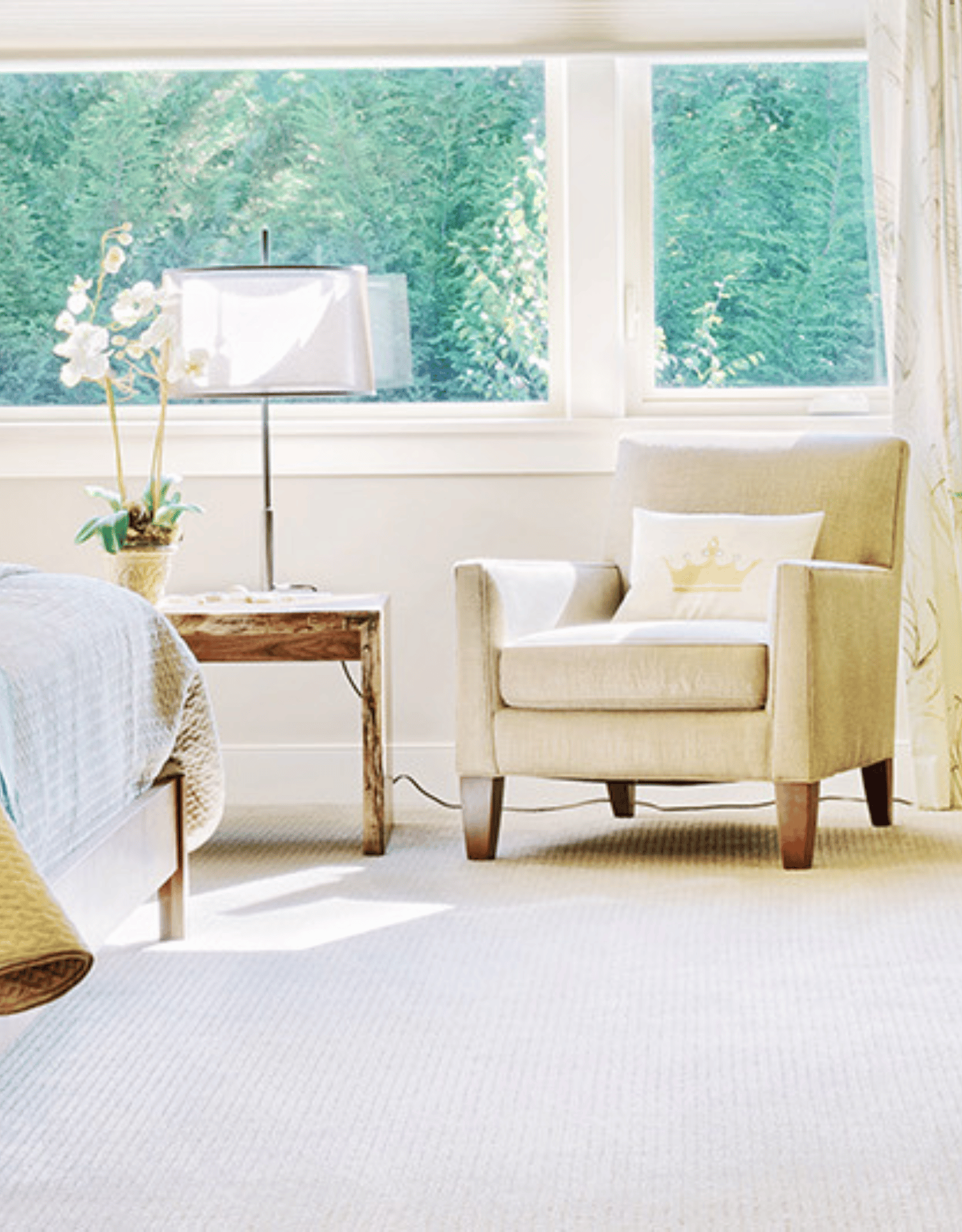 Creating an Enjoyable Life Beyond Addiction
Depending on your interests, we'll craft a plan that may include golf, ten-pin bowling, nature walks, kayaking, and various other activities. Our goal is to support you in creating an enjoyable, fulfilling life beyond the grasp of addiction.
Same Day Admission
Unlike centers with long waiting lists, where health and wellbeing can be at risk, we typically admit clients within a few days of contact. Speed of admission depends on pre-assessment, availability for check-in, and suitability for our program.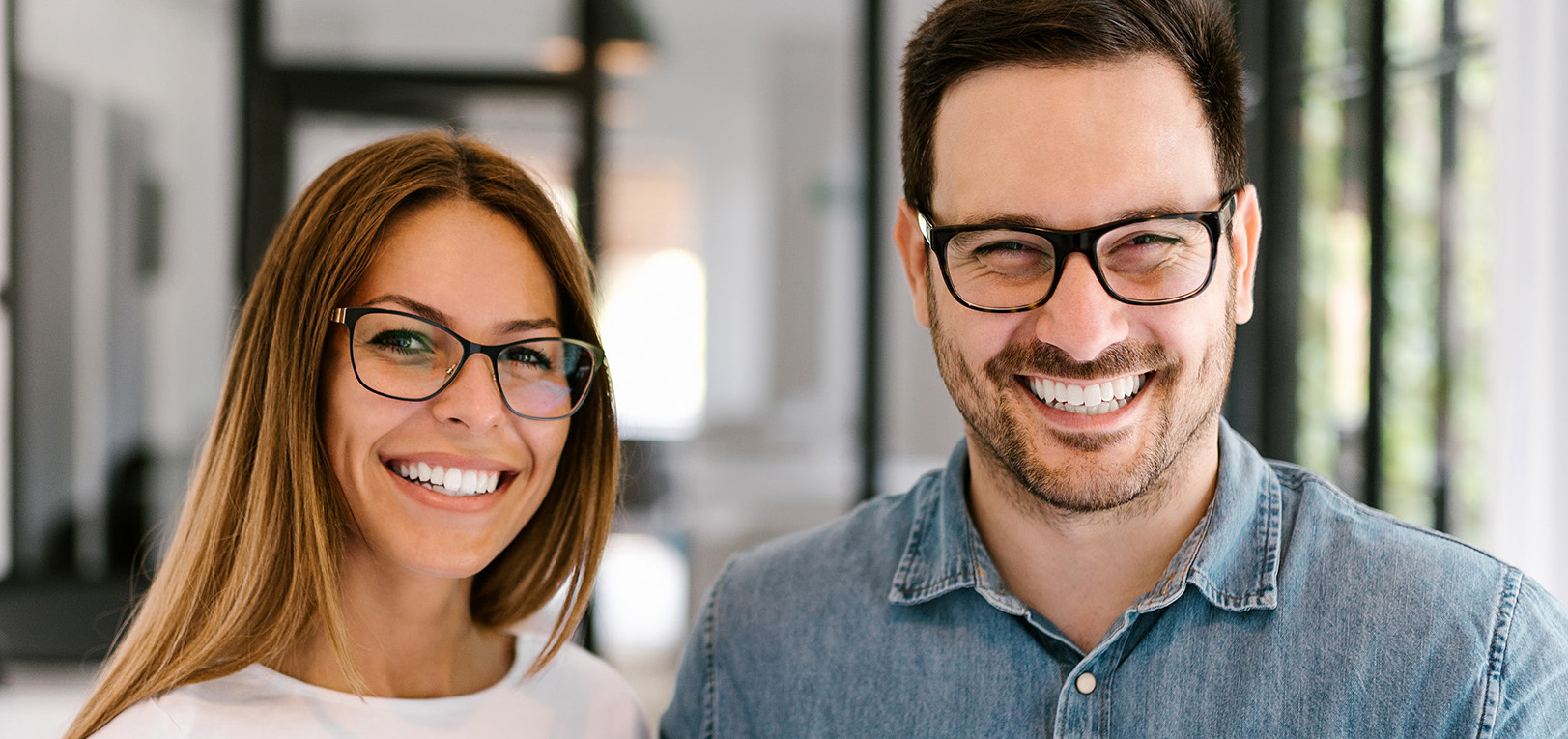 For more information about our exclusive addiction treatment program, accommodations, and personalised care, please call or email us.