Bail Application Support: A Stepping Stone to Rehabilitation and Recovery
At Avanti Sydney Detox and Rehab, we comprehend the profound challenges individuals face when entangled in legal proceedings, especially amid battling addiction. We extend a supportive bridge through our Bail Application Support initiative, aiding those embroiled in drug-related charges or other under-the-influence offenses, including instances of AVO breaches due to substance misuse. Our intervention aims to facilitate a smooth transition from legal entanglements to a structured rehabilitation process, embodying a proactive stride towards a sustainable recovery and reintegration into society.
For Legal Professionals and Loved Ones
Our initiative is meticulously tailored to aid legal professionals advocating for their clients' bail, and the loved ones yearning for a constructive path for the individuals incarcerated. We delve into a thorough review of the charge sheet and history of the concerned individual, post which we craft a robust letter of support. This letter, poised for submission to the court by the representing lawyer, assures the availability of a room on the bail application day and elucidates our comprehensive rehabilitation program tailored to holistically address and ameliorate the addiction tendencies.
Same-day Service Assurance
We prioritise prompt responsiveness, ensuring the bail support letter is diligently crafted and dispatched on the day of initial contact. This expeditious service underscores our unwavering commitment to being a catalyst in the journey towards recovery.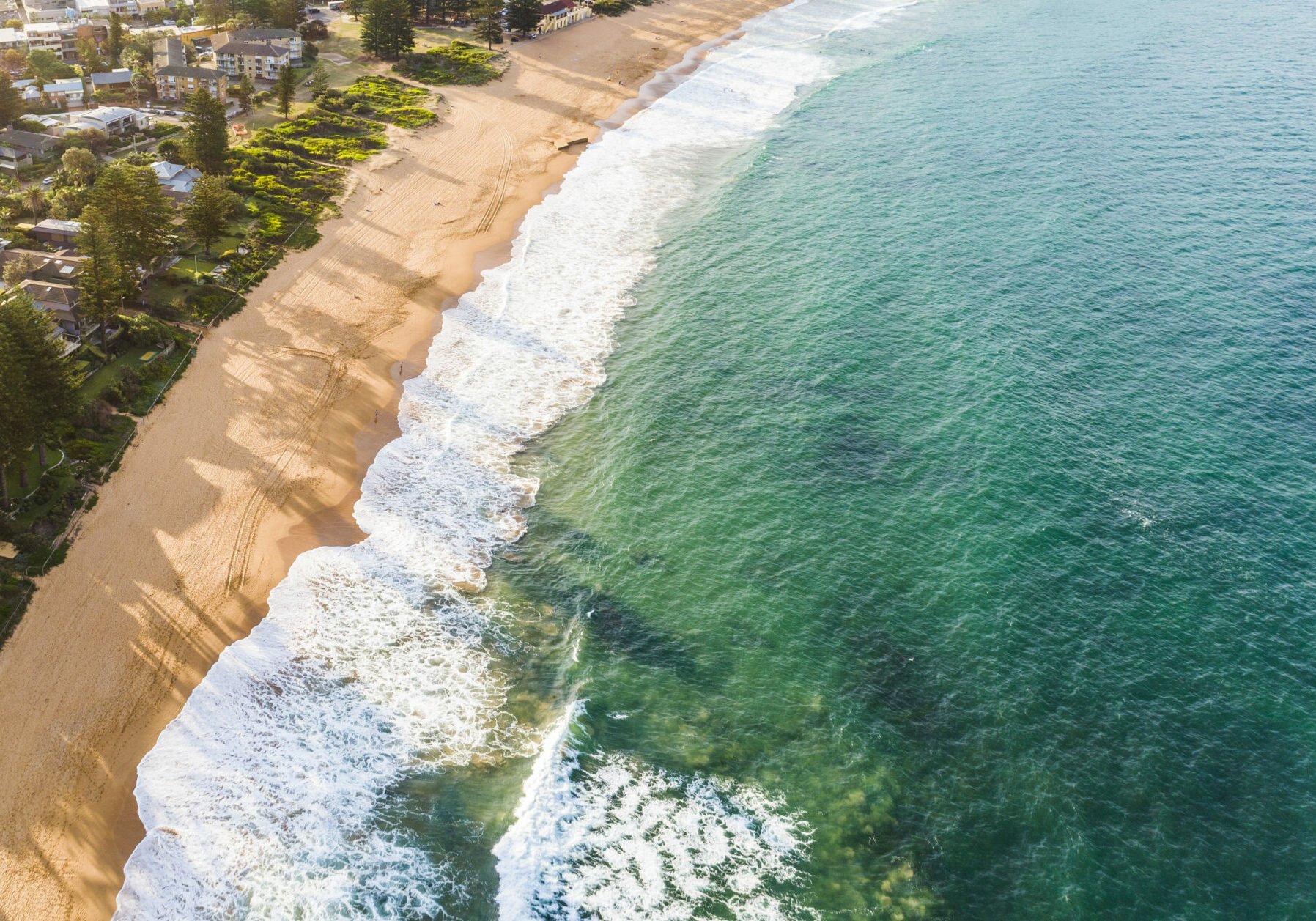 Unique One-on-One Therapies
Our rehabilitation paradigm is distinguished by its exclusive one-on-one therapy sessions, avoiding the commonplace group therapy model. The admissions to our facility are seamlessly facilitated 7 days a week, underscoring our readiness to commence the rehabilitative journey promptly.
Comprehensive Rehabilitative Program:
The narrative elucidated in the bail support letter articulates our well-rounded rehab regimen which encompasses 24-hour nursing, an array of psychotherapies, holistic and adjunct therapies, administered by adept professionals. The program is carefully structured to furnish individuals with a robust toolkit of resources and knowledge, essential for overcoming addiction and facilitating a smooth reintegration into life.
Our rigorous yet nurturing approach aims not just at temporary respite but seeks to instill a long-term resilience against the clutches of addiction, orchestrating a conducive ambiance for a meaningful and sustained recovery.
For more information about our exclusive addiction treatment program, accommodations, and personalised care, please call or email us.