Confidential Executive Drug & Alcohol Detox
Welcome to Sydney Detox and Rehab, where we recognise the unique needs of busy professionals and business owners in their journey towards recovery.
Our specialised executive detox program is designed with you in mind, ensuring a fast and discreet intake process, effective treatment, and the support to continue your work commitments while prioritising your well-being.
We understand business owners. Busy executives, your journey to healing doesn't have to interrupt your work commitments. Our Executive Detox lets you recover while staying connected.
We understand business owners
Same Day Intake
Specialised Alcohol Detox
One-on-One Sessions. No groups.
100% confidential and private
Stay Connected with Your Devices
24 hour nursing care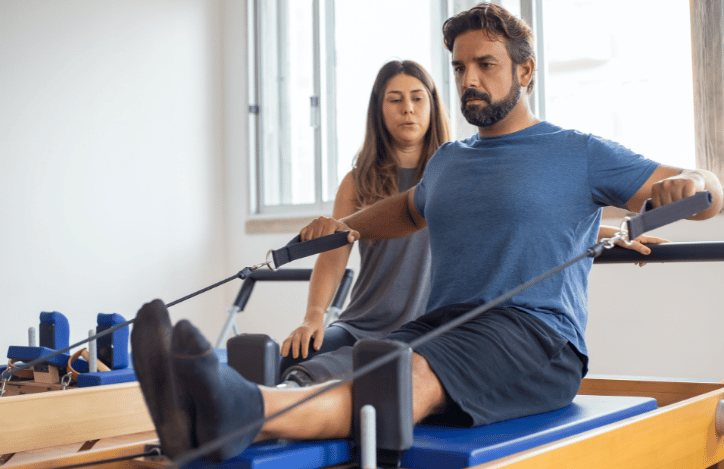 Focused and Effective Program
We understand your time is valuable. Our short 7-day program is tailored to provide maximum impact, offering a balance between treatment and the flexibility needed to return to your professional responsibilities.
Personalised One-on-One Counselling
Experience the power of personalised, one-on-one counselling sessions. No group settings, just focused support that addresses your individual needs, making your recovery journey effective and tailored to you.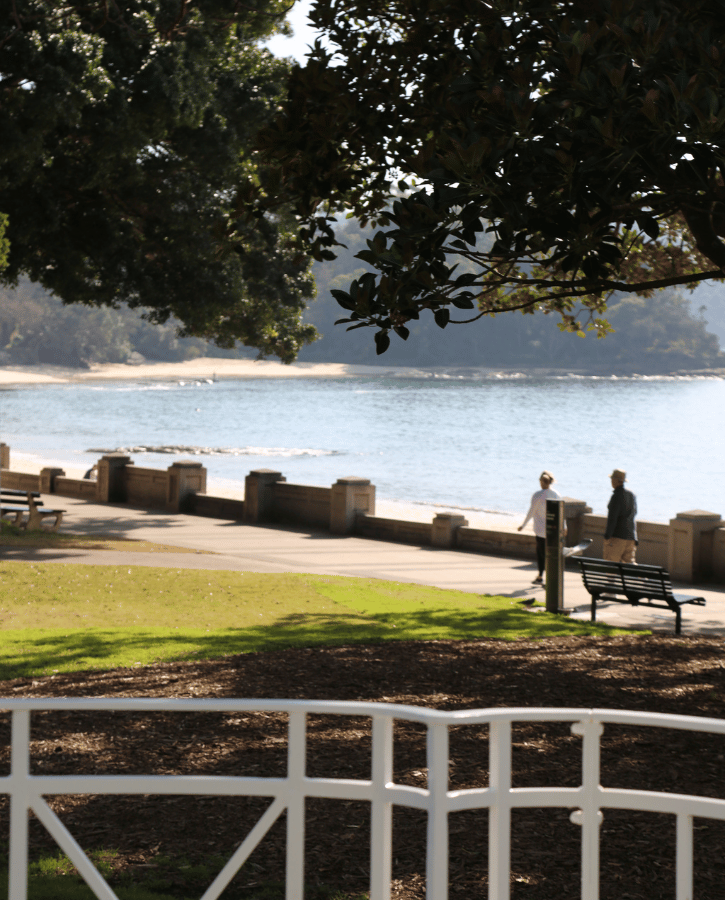 Stay Connected with Your Devices
We recognise the importance of staying connected to your work. Use your laptop and phone during the program to manage business calls and emails in between sessions, ensuring you can maintain your professional commitments.
Exclusive Retreat Environment
Enjoy our retreat-style, non-hospital environment with luxurious residences and services. Each client has their own room, complete with comfortable double or queen-size beds, a desk area for work, and a reliable internet connection, allowing you to relax while staying connected to the outside world.
Support for Your Work Commitments
Our team understands the practicalities of balancing work commitments with your recovery. We provide guidance to foster a balanced approach, ensuring your recovery remains a priority while managing your business responsibilities.
Confidentiality Guaranteed
At Sydney Detox and Rehab, we value confidentiality and discretion. Your records remain anonymous, not shared with Medicare, eHealth portals, or private insurers. We operate strictly with paper records, and you have the option to use an alias during your stay for added privacy.
Priority Admission for a Comfortable Detox
Experience a comfortable and private detox in a retreat-style facility. Our priority admission ensures you receive the care you need in a calming environment, allowing you to focus on your recovery without the waiting times of local withdrawal clinics or hospitals. We believe in supporting your recovery journey while acknowledging the demands of your professional life. Take the step towards a healthier, balanced life with Sydney Detox and Rehab. Your well-being is our priority. 
24 Hour Nursing Care 
At Sydney Detox and Rehab, our commitment to your well-being extends to providing round-the-clock nursing care. The advantages of this 24/7 nursing cover are extensive, making it an indispensable component of our addiction treatment approach.
Do I have to live with other people?
All clients have their own private room. We only take up to four clients at a time and you can engage as little or as much as you like.
What if I don't like who I live with?
You are not sharing a bedroom. You have your own private bedroom. There is lots of room and privacy on our facility if you feel like you need space.
Can I work while I detox?
Yes. If you feel the inclination to work we provide a study desk and internet for laptop use. Our team will support you to find balance between work commitments and recovery.
Can I have my own room?
Yes, absolutely. You have a beautifully appointed bedroom and study desk area.
Whats the food like?
We cater to to all tastes and palates. Whatever your eating requirements we'll make sure you enjoy your meals. If you want steak for breakfast we'll give you steak. If you're vegan or vegetarian we make sure the meals are balanced, nutritious and tasty. We ensure that you're satisfied and healthy.
Do I get the best support possible when it comes to medical care and supervision?
We aim at providing high quality professional medical care and supervision with our friendly team.
Am I allowed to smoke?
Yes. Smoking is permitted at a designated outdoor areas.
What about my privacy? How do you maintain confidentiality?
Privacy and confidentiality are guaranteed. We only use a paper based system so no information is stored online. There are no Medicare records as your stay is private and not recorded on online databases. Clients can choose to use an alias with staff if they choose to. Our location is private to ensure your anonymity.
Will my stay affect my life insurance policy?
No. Your stay is confidential and private. Health insurance companies are not privy to your private and confidential information.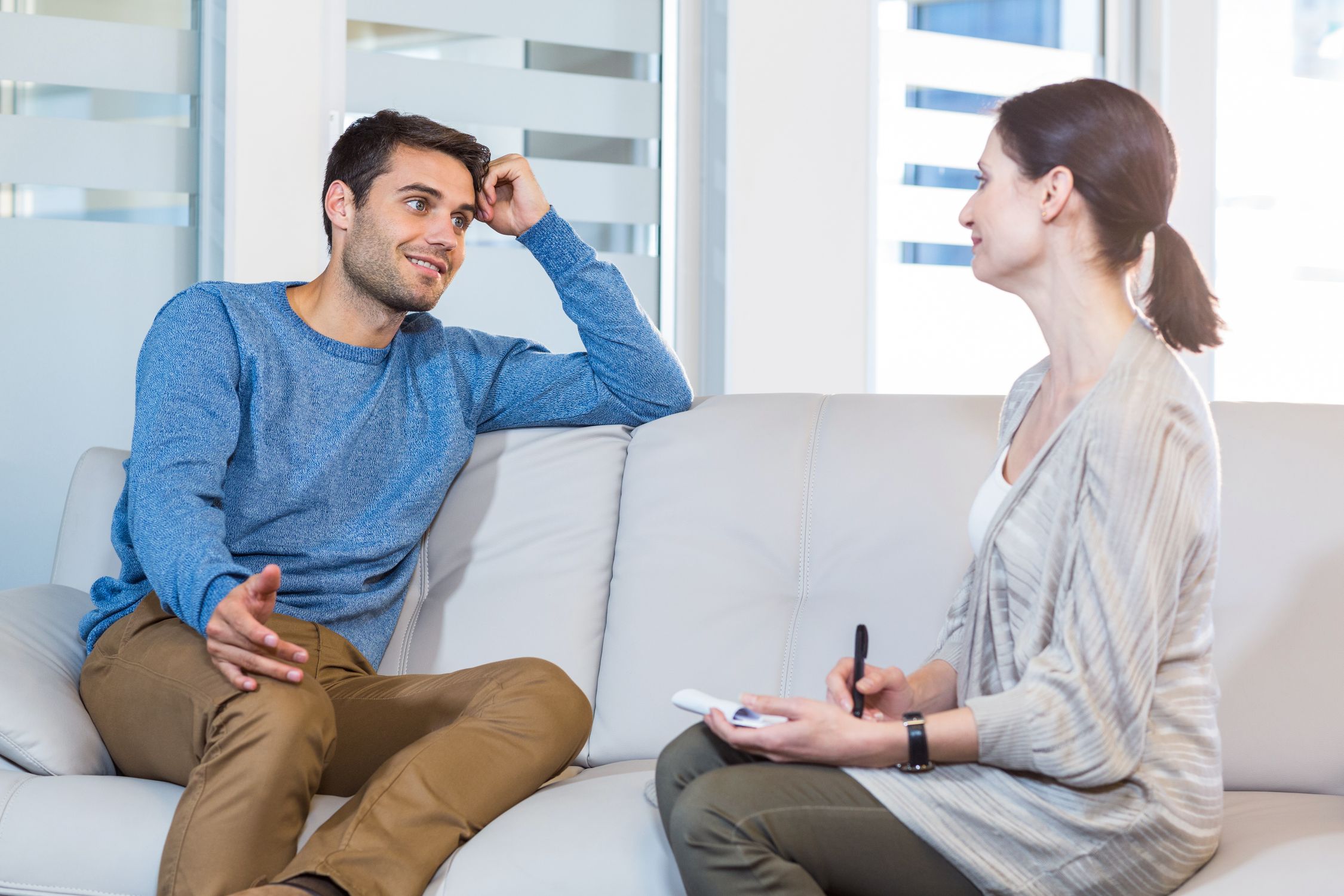 Comprehensive Support for Your Journey
At Sydney Detox and Rehab, our priority is your comfort, well-being, and successful recovery. We understand the unique challenges of drug and alcohol detox and rehab, and our dedicated team is here to provide you with the support and resources you need.
Tailored to Your Needs
Whether you seek privacy and comfort, peace and tranquility, or specific dietary preferences, we've got you covered. Our specialist team is committed to creating an environment that suits your individual needs and preferences, ensuring that you can focus on your recovery journey.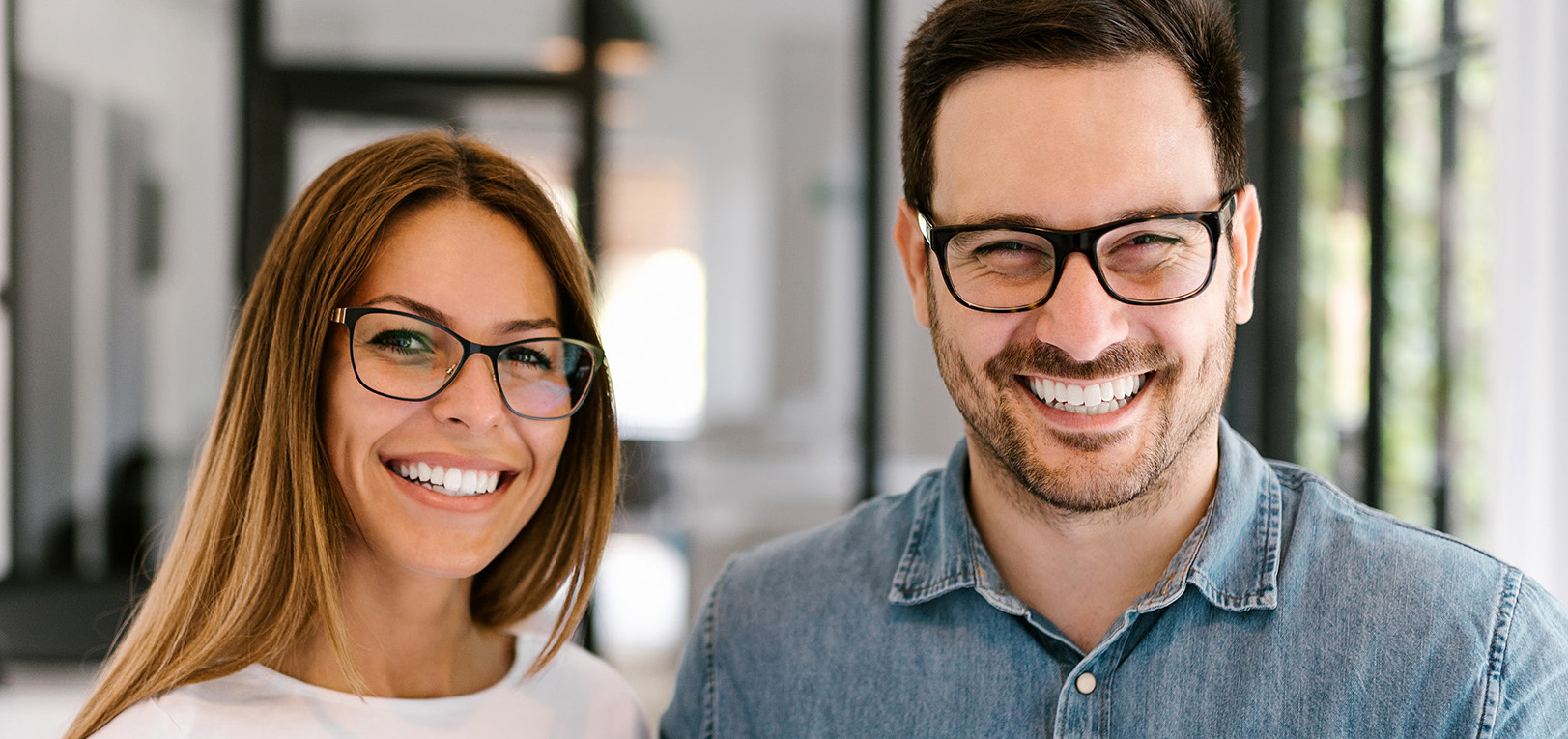 An Investment in Your Future
Addiction takes a toll on every aspect of life – personal relationships, health, and even business. Our programs represent a valuable financial investment that, in the long run, can save your health, relationships, and finances. This is the time to invest in yourself and your well-being. We firmly believe that your commitment to recovery is a commitment to a better life for yourself and your loved ones.
Your Health and Time are Valuable
We recognise the value of your health and time. Our team is here to guide you on the right path to recovery, ensuring that you receive the care, support, and resources necessary to make this journey a successful one.
For more information about Sydney Detox and Rehab services call 0428 610 322 or email [email protected].
Our management will get back to you asap to discuss a plan to suit your needs.
For more information about our exclusive addiction treatment program, accommodations, and personalised care, please call or email us.