"Being at SDR opened my mind and educated me on things you take for granted – your health, mind, and spirituality… and allowed me to give time to myself." –AV
Step 1
Initial Contact and Consultation
The journey begins by reaching out to us for a free, confidential conversation about your needs or those of your loved one.
Our experienced staff will guide you through treatment options, providing tailored advice based on your unique situation. We're here to discuss this over the phone, ensuring you have the information you need to make informed decisions.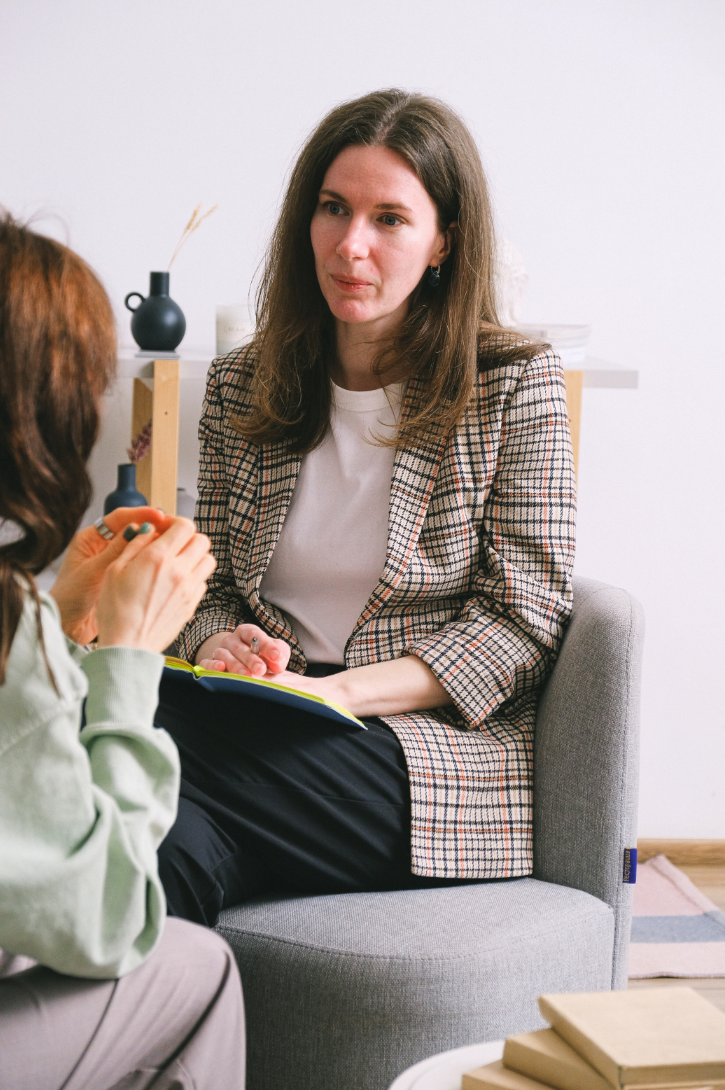 Step 2
Preparing for Treatment
Prior to your arrival at Sydney Detox and Rehab, there are a few important steps to attend to:
– Intake Assessment Interview
A telephone interview with our Intake Assessor to gather essential information.
– GP Visit and Referral
Your regular GP will provide a referral confirming your medical fitness for a home-style medicated detox and order necessary blood tests.
– Advance Payment
Payment is required upfront, and our admissions team will assist you in arranging it via bank transfer or credit/debit card.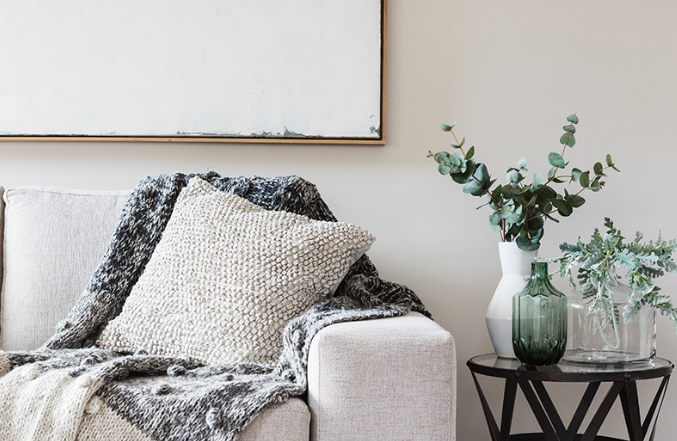 Step 3
Assessment
Our Intake Assessment Counsellors will connect with you to understand your medical, emotional, and personal history.
This vital information helps shape a personalised treatment program tailored to your specific needs. Rest assured, any information you share is treated with the utmost confidentiality and solely used to guide our counsellors in determining the best approach for your treatment.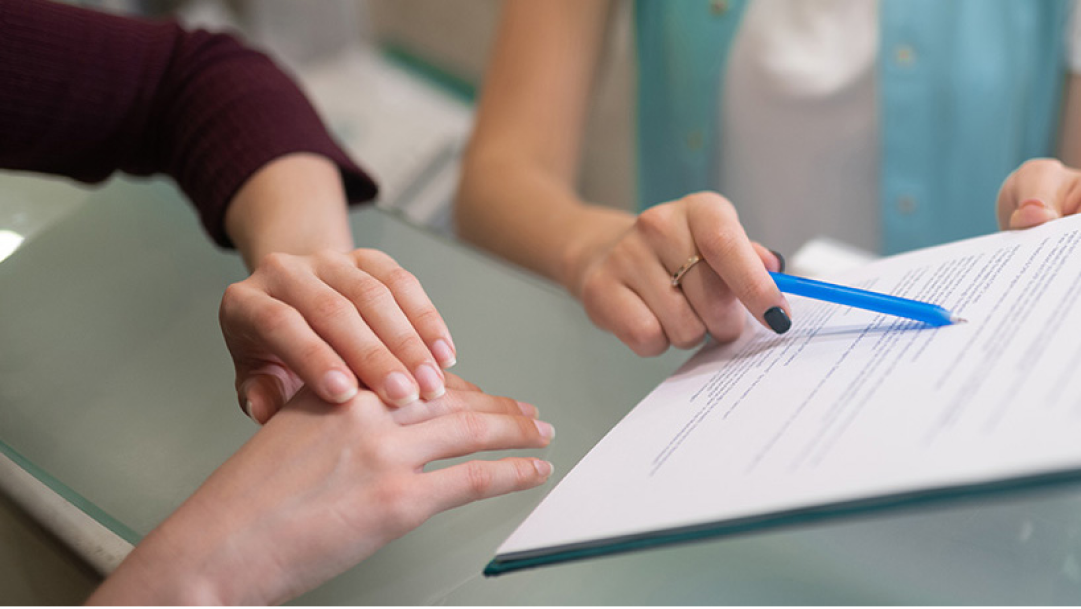 Step 4
Doctor's Referral and Blood Tests
Your GP's referral is a crucial part of the process.
This document indicates your intention to join Sydney Detox and Rehab for an alcohol or drug detoxification and rehabilitation program. Additionally, your GP will order essential blood tests, including a full blood count, liver function tests, and kidney function tests.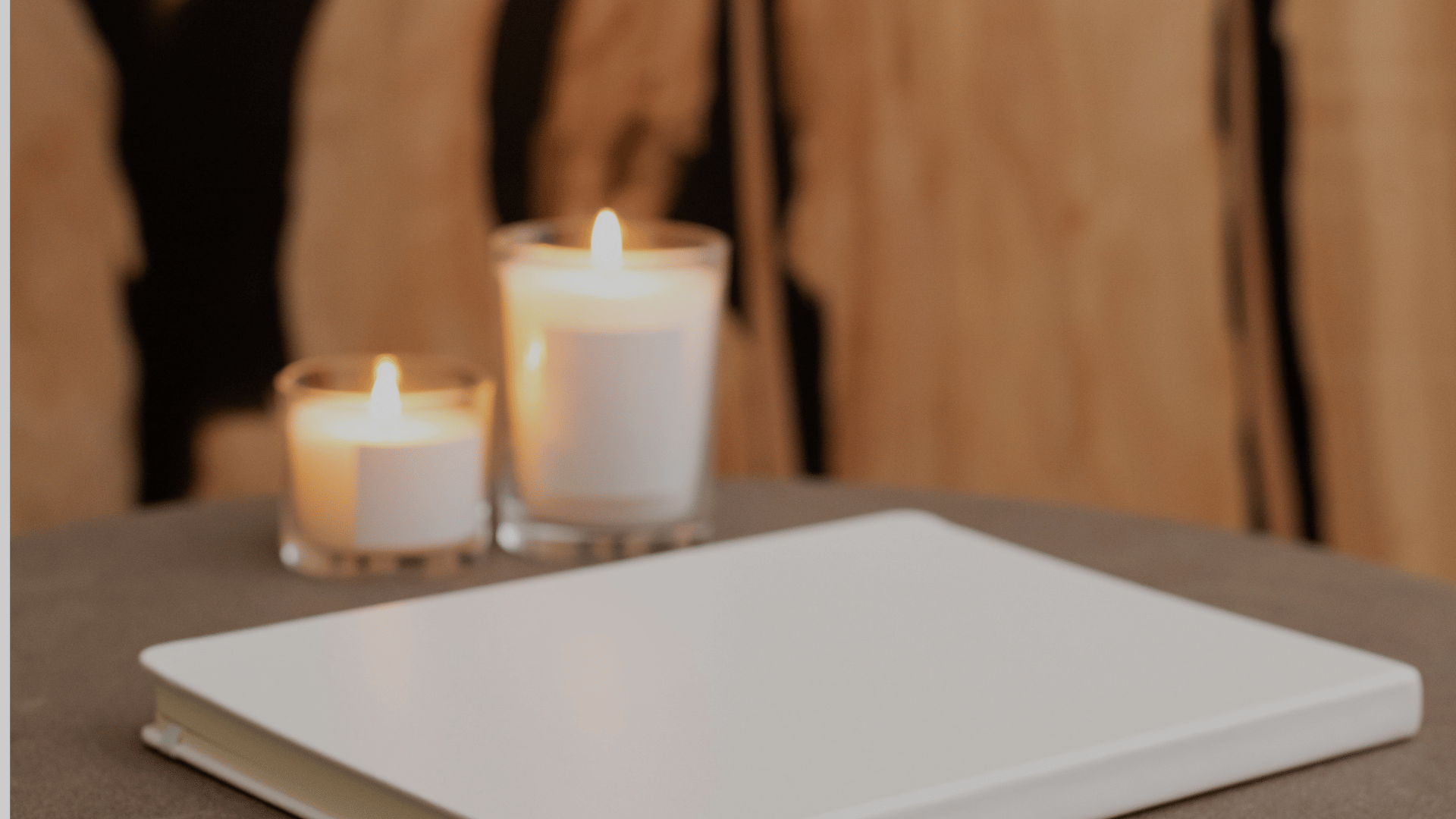 Step 5
Payment and Arrival
Five days prior to your scheduled arrival, we request full payment to be pre-arranged. Our admissions team will assist you in coordinating payment through bank transfer or credit/debit card.
Feel free to reach out to us if you have any questions about the payment process; our staff is more than happy to assist you. Upon your arrival at Sydney Detox and Rehab, our welcoming staff will guide you through the check-in procedure. You'll then be shown to your room, giving you the opportunity to unpack and relax. As part of the check-in process, there will be a bag check, and you'll also need to complete breathalyser and urine tests for drug screening.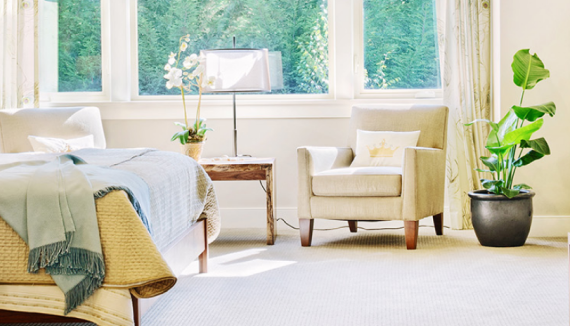 Step 6
Continuing Care
After completing your treatment at Sydney Detox and Rehab, our continuing care program offers invaluable support.
You'll receive one month of follow-up calls on a weekly basis, helping you transition smoothly back into your everyday life. This support and structure ensure you have the assistance you need during this critical phase.
For more information about our exclusive addiction treatment program, accommodations, and personalised care, please call or email us.